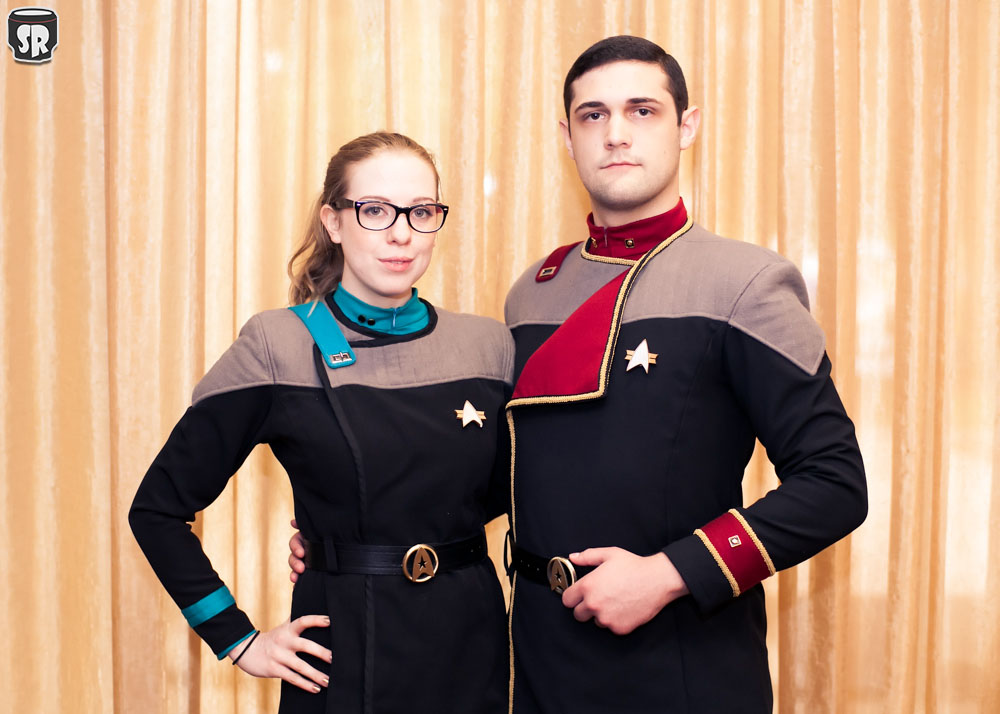 A little while ago I found out Delta H Con was happening in North Houston. Never wanting to shy away from an opportunity to nerd out, CJ and I decided to stop by last weekend and take a peek.
Walking around I found the topography to consist of a handful of panel rooms with a couple of hallways serving as an artist alley and craft hall. Flanking one hall was a game room and a nice, if cozy, dealer's room.
Walking through the dealer's room, it was hard to pretend that we don't spend absurd amounts of money on some of the most embarrassing things at times. Not that I can say much when my obscenely large video game shelf uses anime figures as bookends.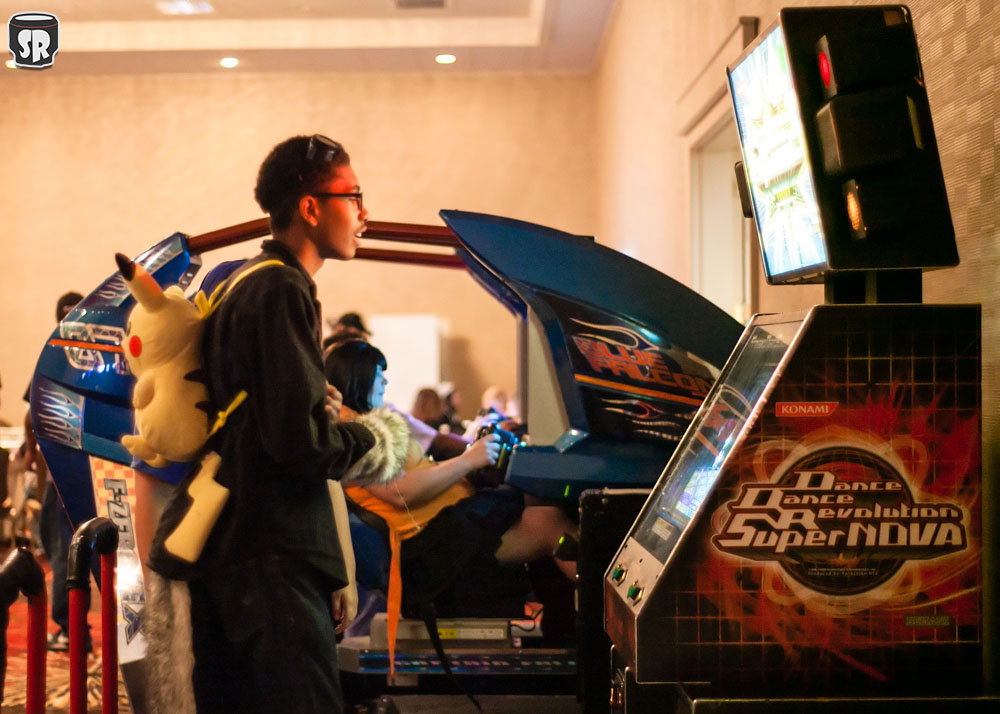 The game room was stocked really nicely with a sweet row of PCs, an island of consoles, a twin F-Zero set up and even a DDR machine. On Sunday some girl totally made fun of me for failing at "B4U (DJsupercoolguy leetkawaii remix vrsn. MCXIII)," but other than that, the room was a great area to relax in between checking out cosplayers and panel events.
Oh yeah, the cosplayers were awesome. It never gets old seeing your favorite fictional characters realized in the flesh. I think that's gotta be everybody's favorite part of going to conventions like these: the human element intertwined with a 2D world.
There were a lot of panels on cosplay going on everyday of the con and I actually made it out to most of them. I even sat in on the cross dressing one; you don't want to see me do that, trust me.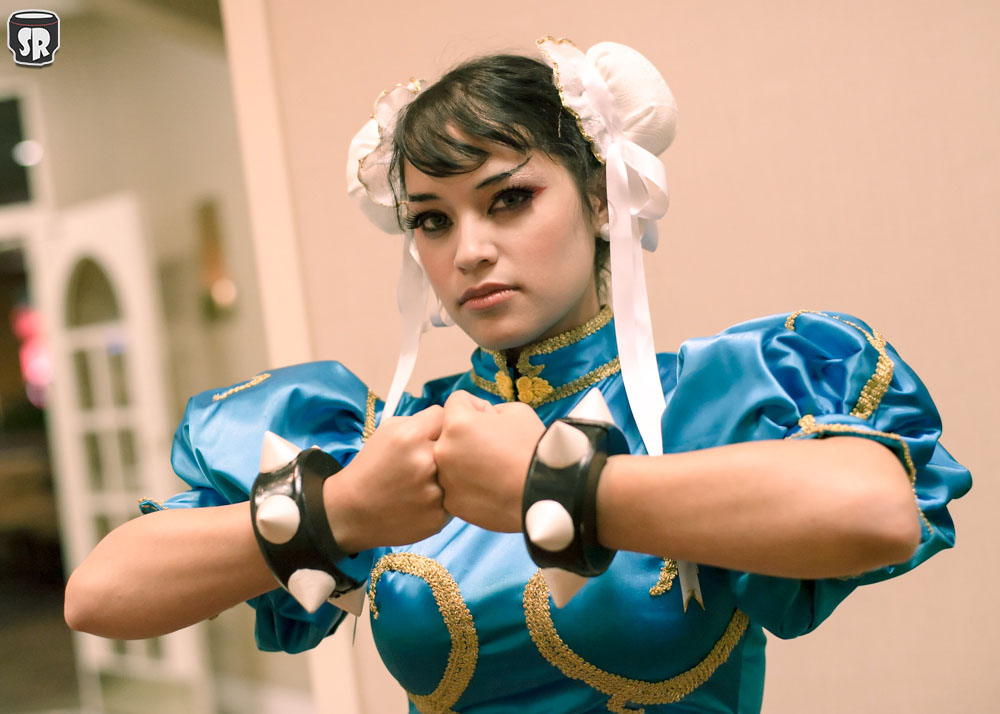 Seriously though, there were a LOT of panel events happening all weekend, and I hate to say it, but I think that may not have been in the con's best interests. The plan was to have every event scheduled to start right as one ended. Between four rooms (one being the fairly large main event room and another being a purpose commandeered hotel room), they had multiple events going on at almost every hour of the weekend. It was kind of weird showing up 10 minutes after a panel was supposed to start only to find myself helping to set it up. Bigger than that, a lot of the events kind of felt unnecessarily slapped together just to have something going on. One instance in particular, the FPS Basic Training panel, devolved into a screening of VideoGameHighSchool. Some panels were canceled without notice and others were packed without enough time in the world.
Delta H wasn't a very large con, but it did have a lot of attendees, and I really think space and event scheduling could have been thought out a little better. That said, I haven't been to a con this size and it felt like an entirely different outing. It was a little more intimate and friendly, and despite the craziness over scheduling and other issues, the staff were amazingly nice people.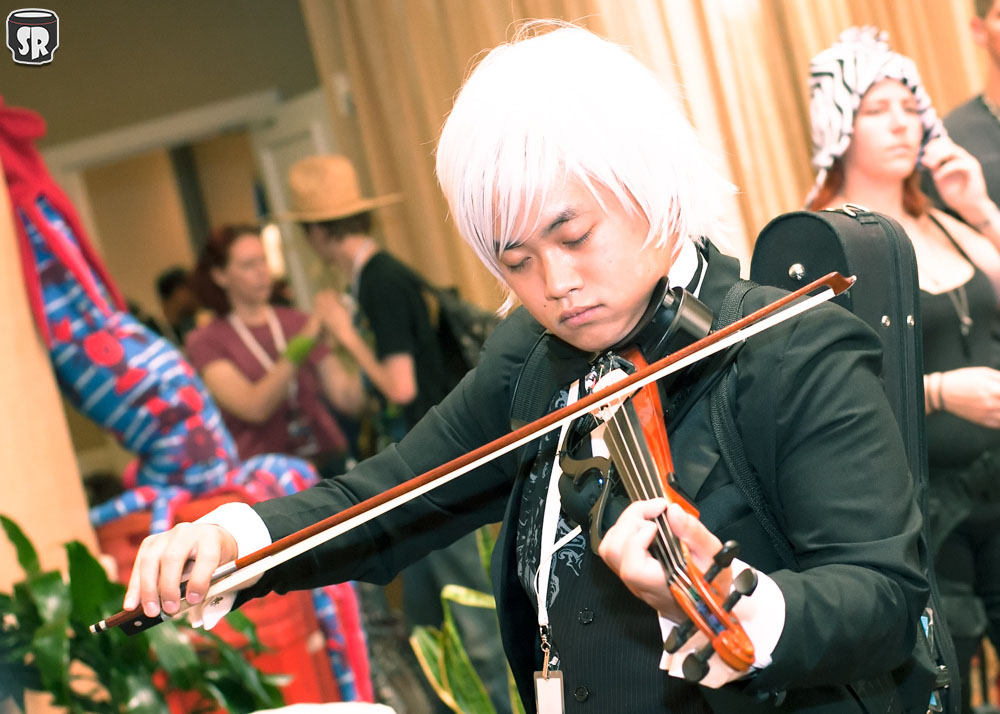 I feel like I really should have forgone attending some panels in favor of more mingling in the halls and picture taking. However, I really liked attending Delta H and look forward to doing so again. I do hope next year they put a little bit of travel and loiter time in between panel rooms. However, I've heard they plan on moving to a more accommodating venue and all other signs are projecting a bigger, better con, so that is something to definitely look forward to.
Do check the gallery below for a little more snaps from our wanderings.
---
Ryan – Friday and Sunday:
CJ – Saturday: