This time of year is wonderful. For the parts of the country that thaws out on time, it's the season for race cars. Yes indeed, this past weekend was the kickoff For Lonestar Drift's 2014 series. For once, Ryan was actually driving and not shooting, so it's about time someone else took a shot at it.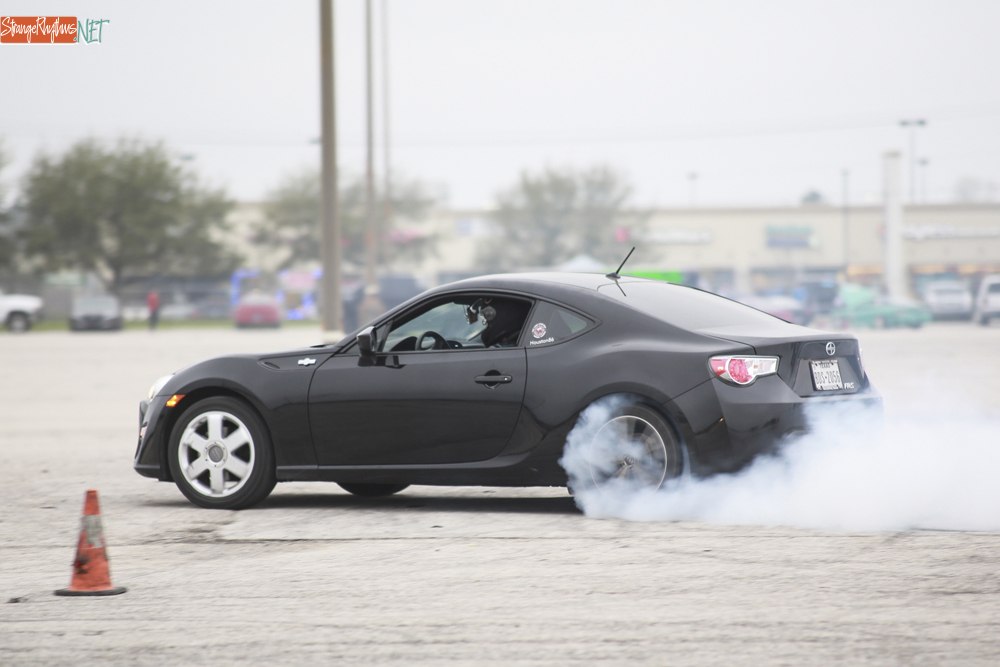 "People may say I can't sing, but no one can ever say I didn't sing." -Florence Foster Jenkins
Tandem in more ways than one
This car just loves the camera
Roasting Marshmallows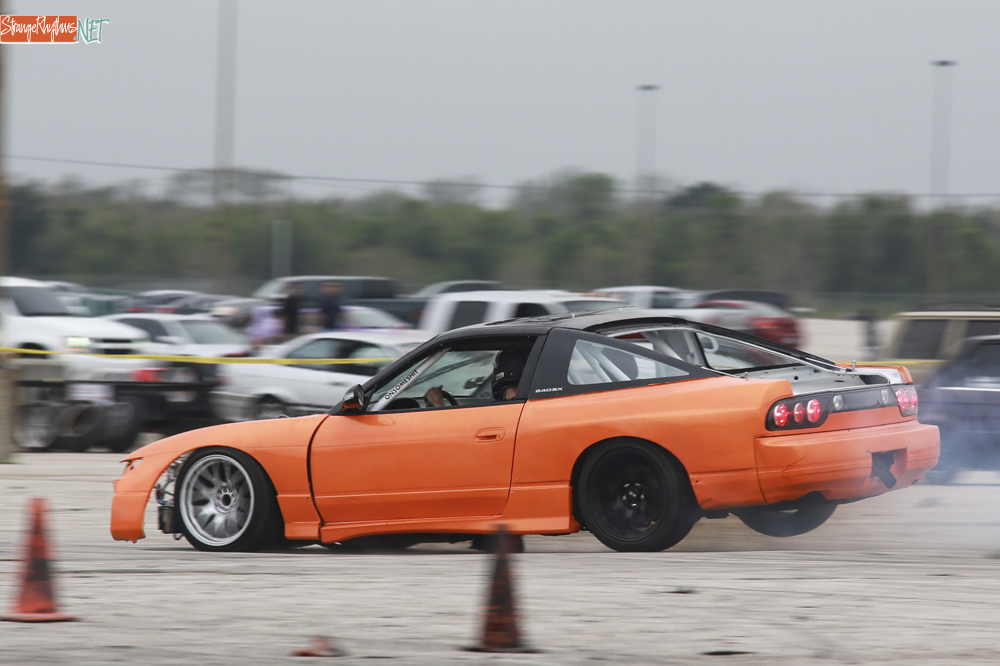 Dat flex doe
http://youtu.be/DED812HKWyM
Round 1's new subtitle: "The Slip and Slide"
…chicken dinner.
Check the gallery below and watch AutoEssence for more coverage. And maybe, just maybe, if you're REALLY good, Ryan will bring you something else.