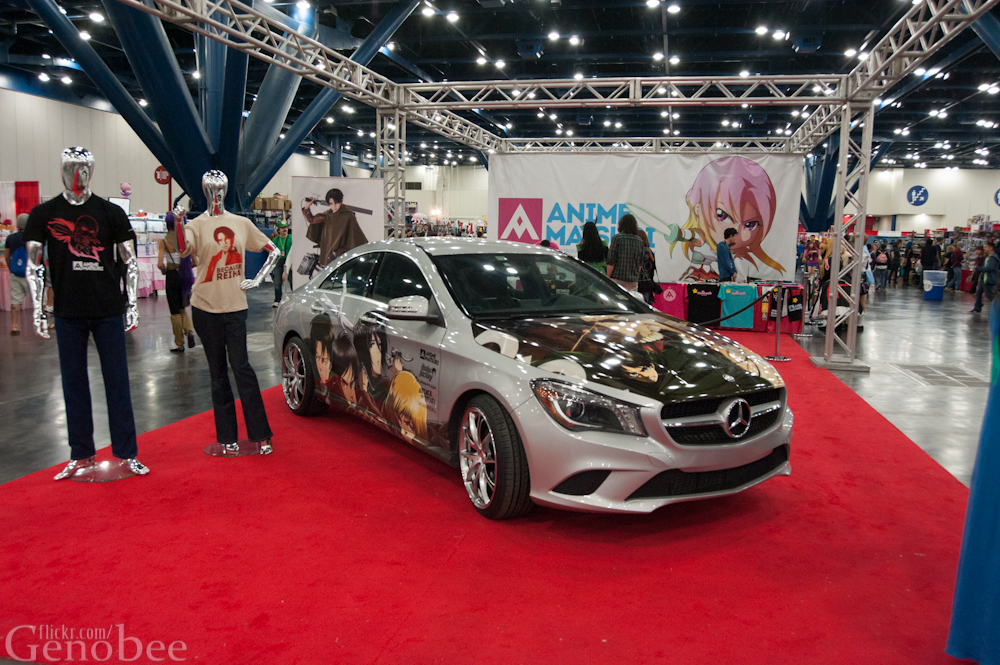 Ahh springtime…
Cold skies give way to warm gulf breezes, birds chirp merrily as they take care of their hatchlings and delight in pooping on newly detailed autos, and of course the flora covers everything in sight with yellow pollen that makes the antihistamine manufactures need a cold shower. Of course it wouldn't be spring in Houston without Anime Matsuri to ring in the transition from OMG I can't feel my fingers to OMG I've immolated all over myself.
This year's convention hosted by John and Deneice Leigh featured a ton of amazing guests and events all packed into a three day celebration of otaku and game culture. Of course I had to get in on this and the fact that the con was quite literally down the street from my house basically cemented my attendance.
I love to see what common trends in cosplay appear at conventions. I can remember seeing Sasuke's shadow clones everywhere followed by scores of guys and gals in plain, white shirts, jeans, barefoot, with styled back hair and bags under their eyes. If this year's AM had a theme in cosplay it was without a doubt Attack on Titan (Shingeki no Kyojin for the purist). It was great seeing people as characters and even as themselves as members of the Survey Corps – no filthy military police lapdogs here. It was also great, if not a wee bit disturbing) seeing others as titans themselves… stupid sexy Sasha… Kill la Kill was there in full affect too but unfortunately all the Ryuko cosplayers vanished before I could badger them for photos.
La vie est drôle.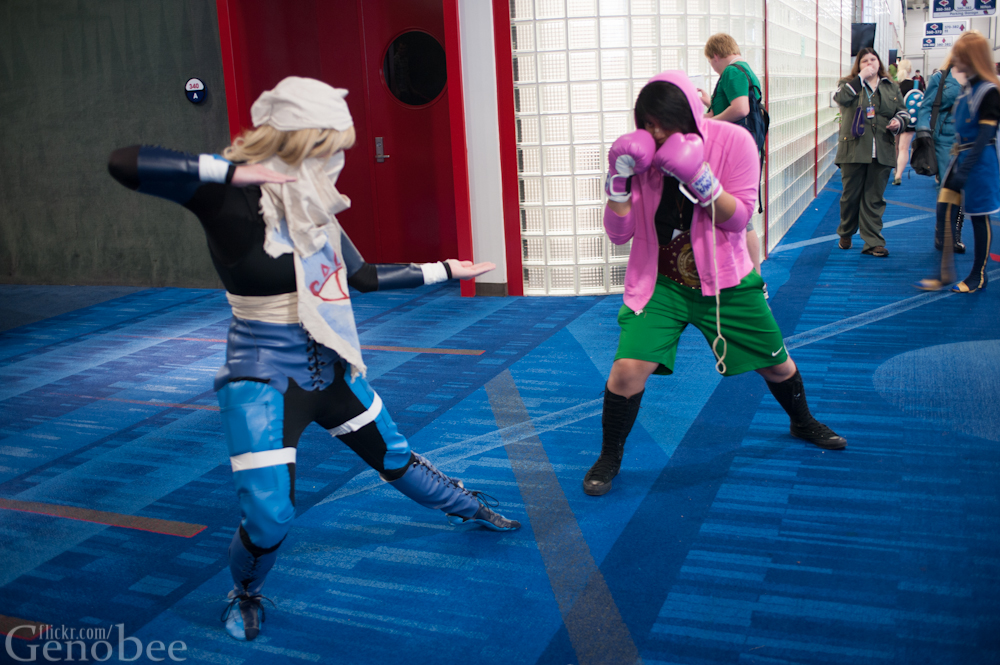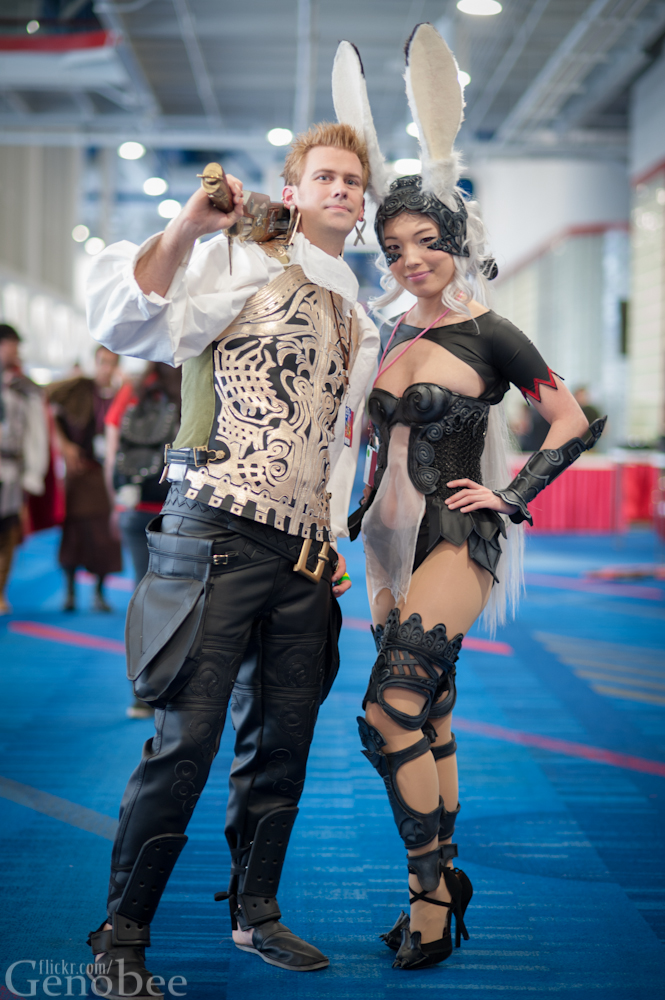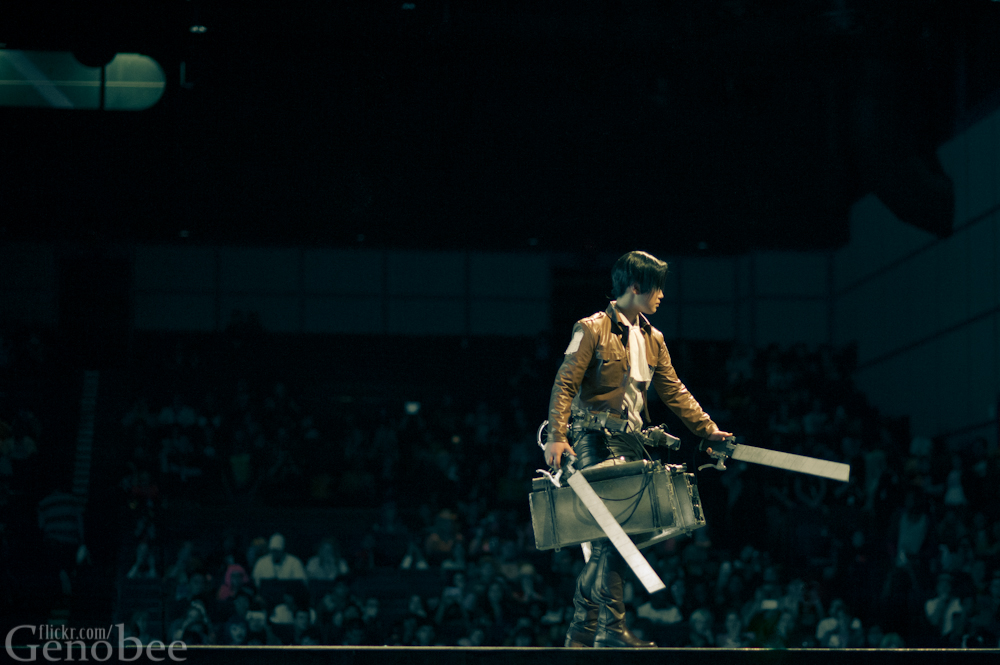 Import Reactor