Prior to this weekend I didn't know much about the Carnival celebration. I figured it was vaguely Latin American. It was also apparent that it took the color saturation slider on parades past 11 and into no mans land, and I knew it involved a lot of plucked feathers and glitter. This passed Saturday I happened to plan on cycling into downtown Houston and figured while I was there I'd catch our city's very own little Carnival parade. What I found was much more than rhinestoned bikinis on pretty girls dancing, but a walking celebration of culture. Carnival turned out to be a vibrant display of the love and pride people had for their homelands.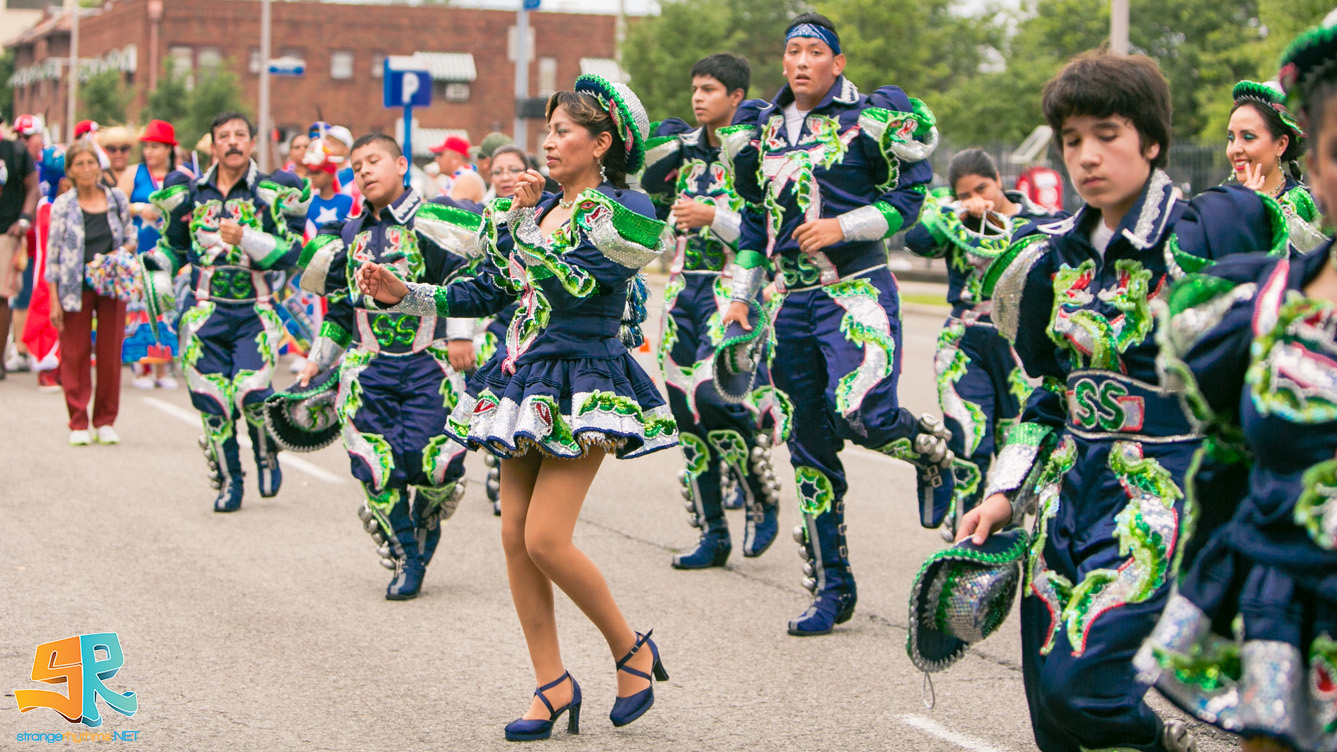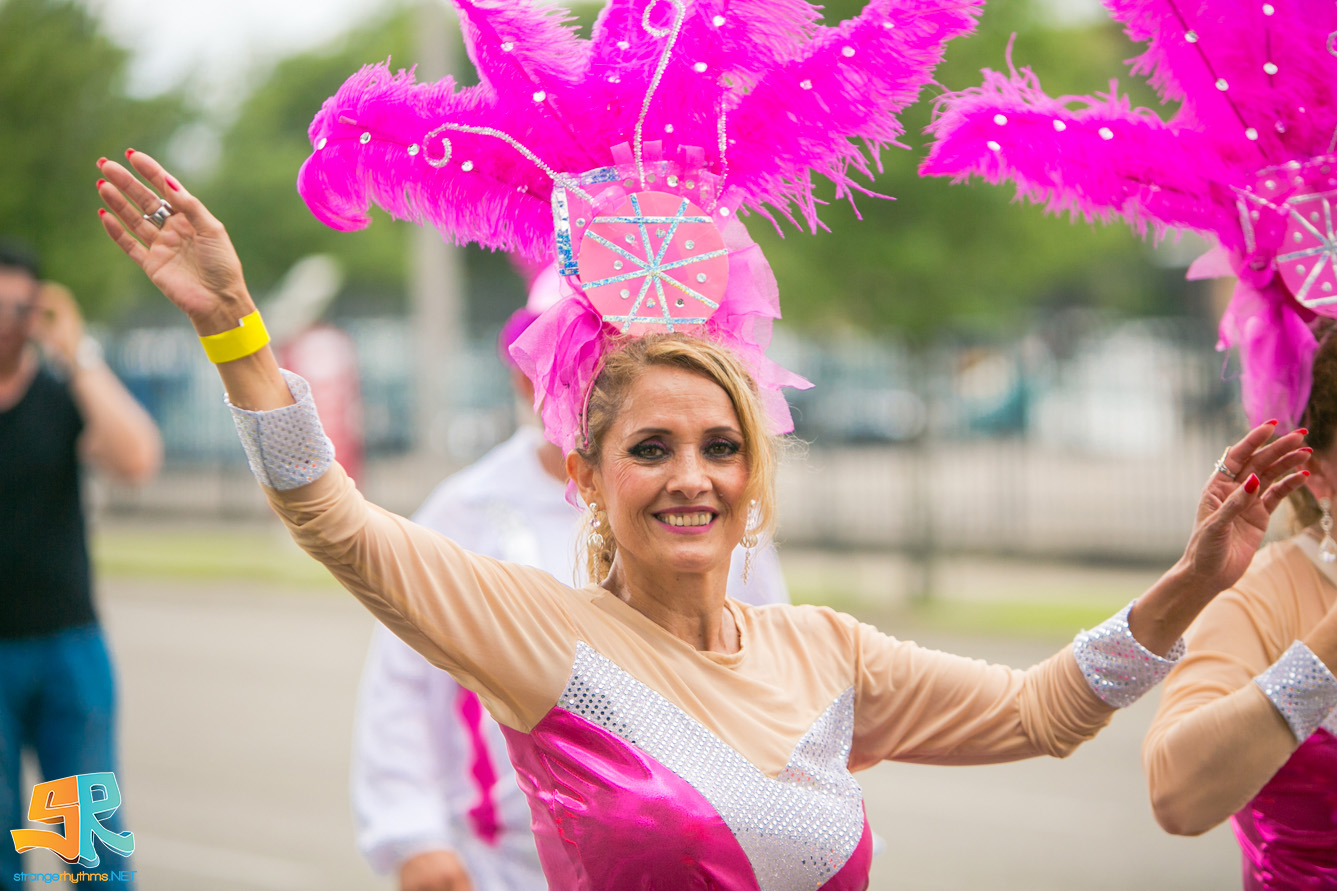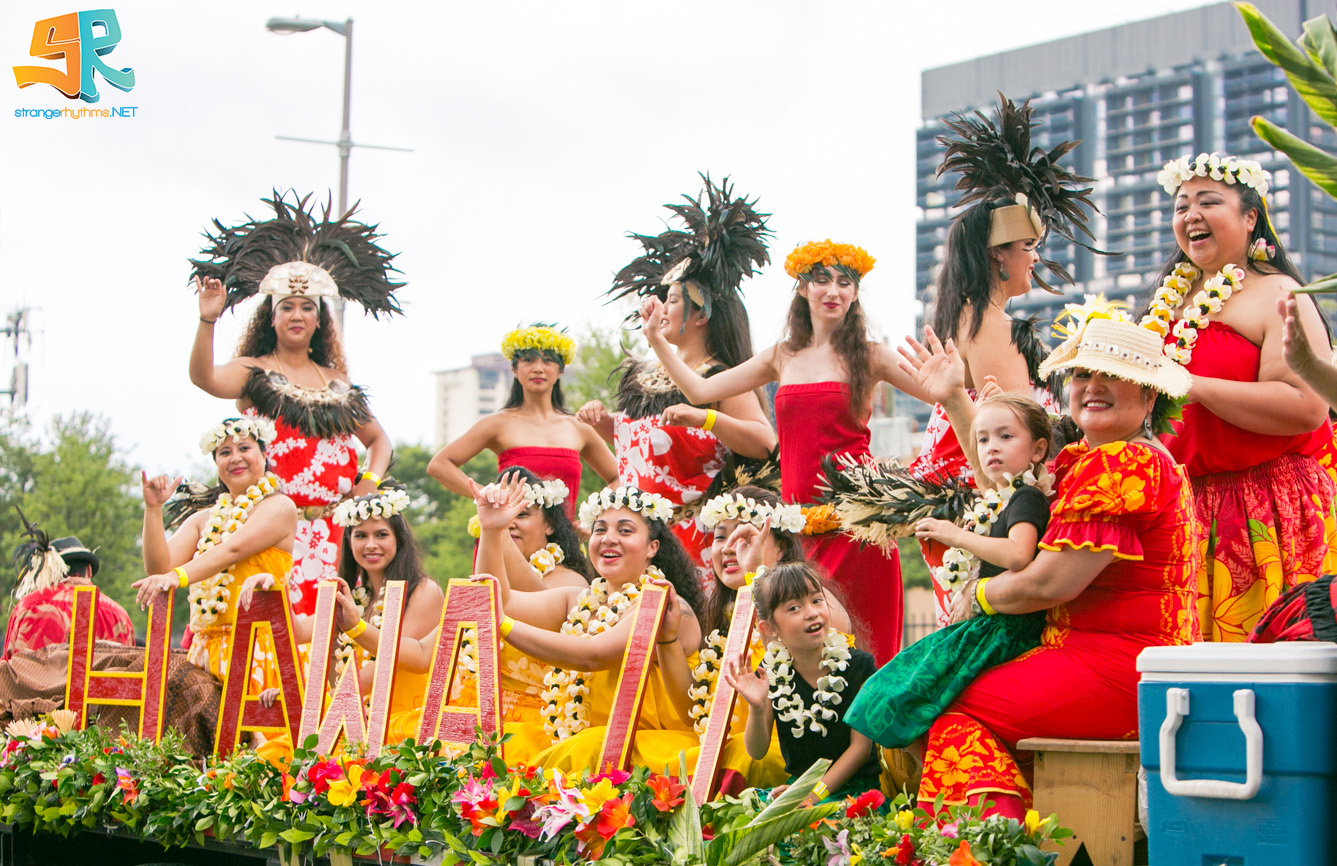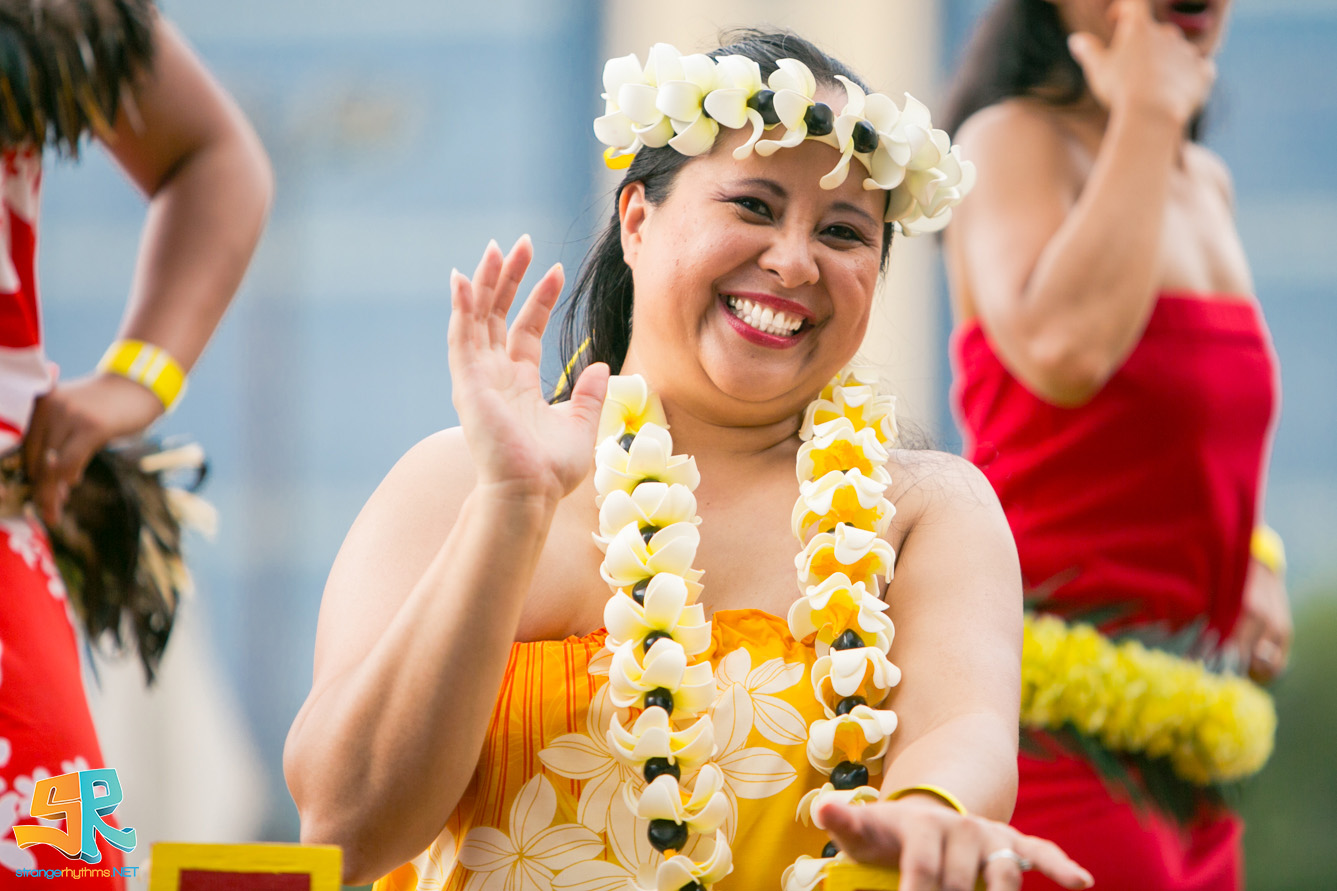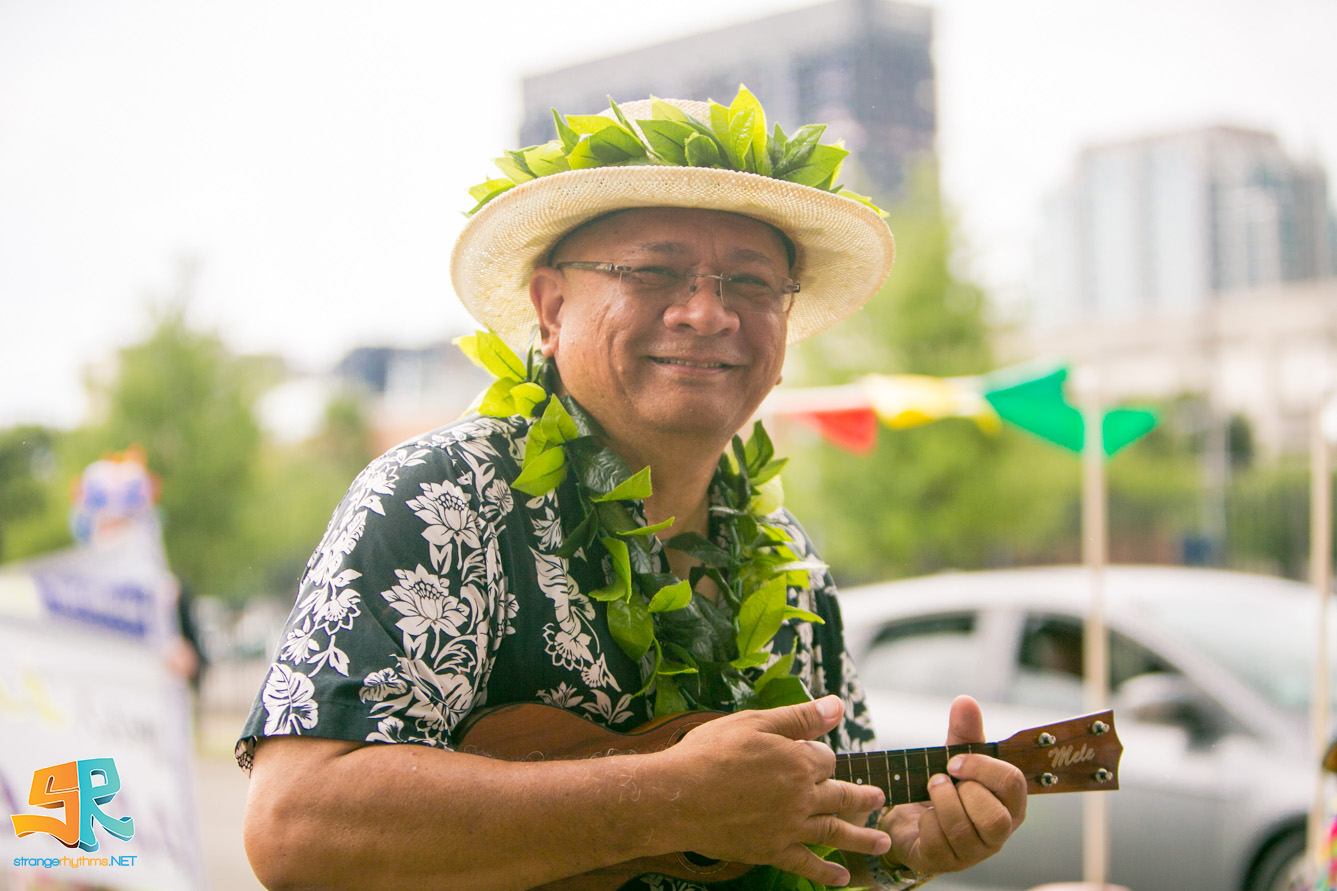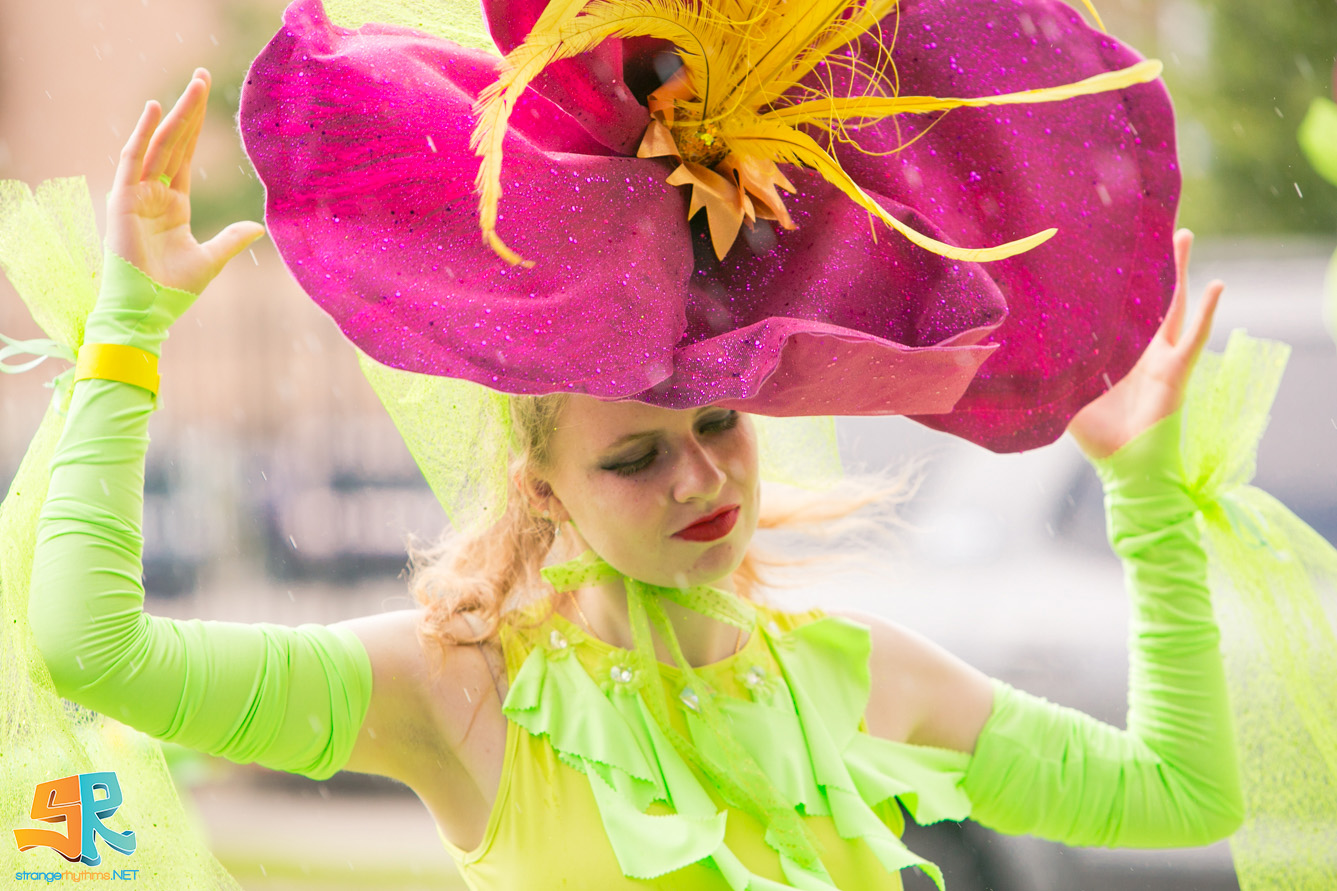 Though the festival caught me by surprise this year, I hope to make time when it comes back to Houston in 2016 to check out the entire weekend's worth of events!
For more information on Houston's Carnival celebration, check out their website here, as well as on social media!