It has been a real fun few weekends! I'm hella joyed to officially welcome Hai to our little team of Hipster nerds after CJ and I caught up with him at Anime Matsuri. He'll be our dude out in Austin sharing whatever fun he gets into over there, and hopefully he'll drop into to town to visit once in a while. Hai and I talked a little bit about StrangeRhythms and its audience, and I briefly outlined that our content direction is the desire to share things we love through photography. In a few words, passions over everything, photos before anything; have camera, will trespass. We're just nerds that want to do media stuff! That in mind, our actual coverage is a strange ensemble of subjects. Some days we post fashion things, other days it's motorsports and occasionally, it could be anime. You'd think these hobbies would all be mutually exclusive, but sometimes they come together as an orchestra and produce a beautiful symphony.
Mayday Garage has been an internationally known figure in the car scene for a good while now. Even when I literally lived 18 time zones away from Houston, I was fond of their group for their eternal riceboy spirit and hella cool photography. A few months ago they announced that they had been planning a massive car show and that they would debut it in partnership with Anime Matsuri at the George R. Brown convention center.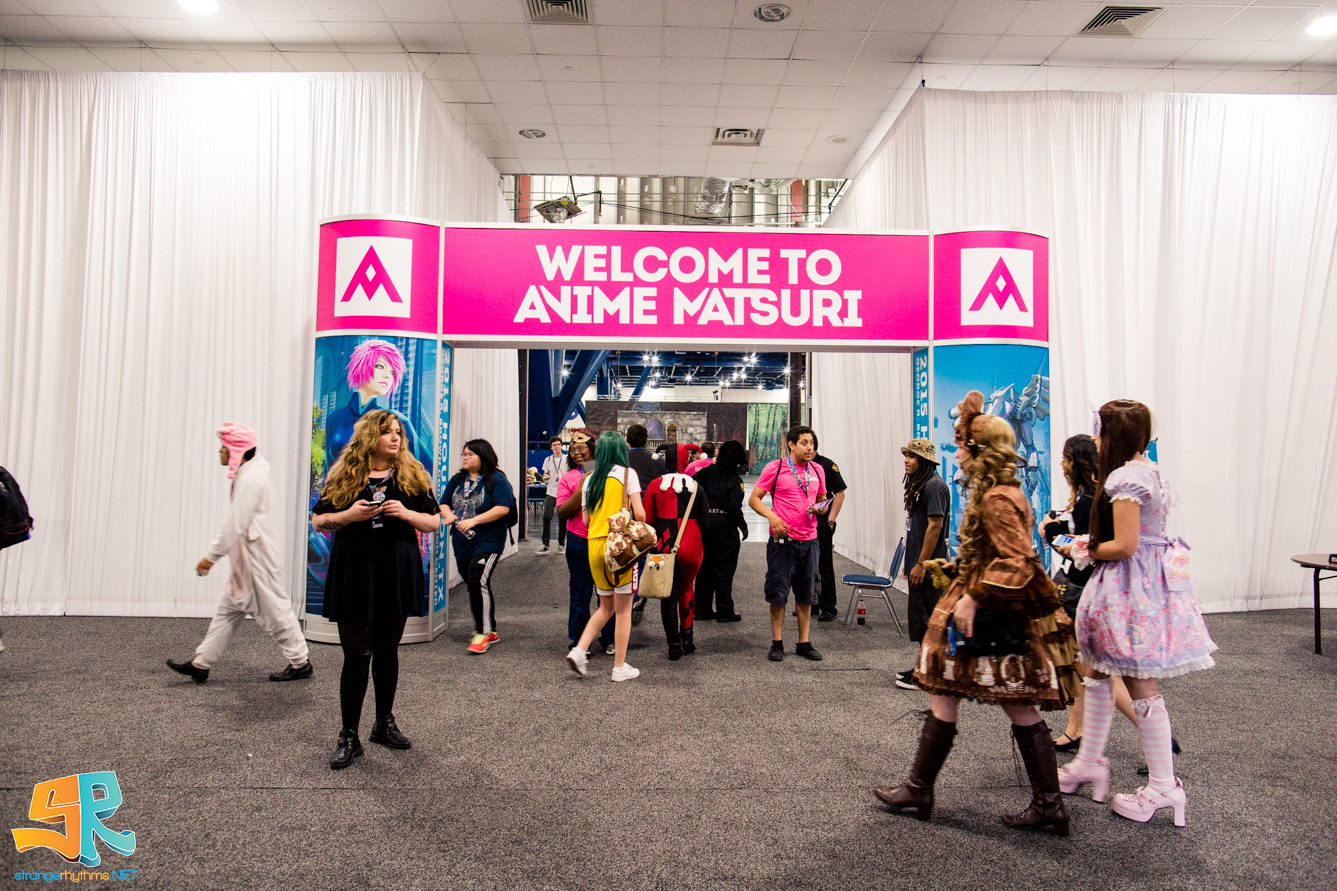 The previous two years CJ has been our man on the ground at Anime Matsuri (because Wayne is a flake, and I too fail to budget my schedule appropriately), but I was absolutely determined to attend this year. Leaving no option for escape, I integrated myself into the Rice Bowl car show itself forcing me to be at the convention center the entire day. Other motivations included the Fast and Furious riceboy dork deep down inside me that still fantasized about my car gracing a JDM car magazine.
Regardless, I was on the scene bright and early at 8am for the first roll in with my Houston86 broskis. With the car show set to end at 8pm, I had all day to explore the convention center between RiceBowl and Anime Matsuri.
Rice Bowl wasn't officially open to public until 2pm, so after greeting a few other friends that were busy prepping their cars, I chose to go a hall over to Anime Matsuri's dealer room.
Like some modern day Bazaar of nerdisms, the dealer room was proof that capitalism is live and well (yayifications!). Booth after booth filled the hall with things entirely too expensive for my cheap ass, and definitely too embarrassing for me to carry around.
An area was allocated for Texas Showdown's tourney gamers, but I also spotted a ring of some surprisingly kinesthetic arcade machines. In another corner were some card game tables conveniently in reach of a card store. I had to resist waiting in lines to try a little bit of everything. Next year I may not have such fortitude.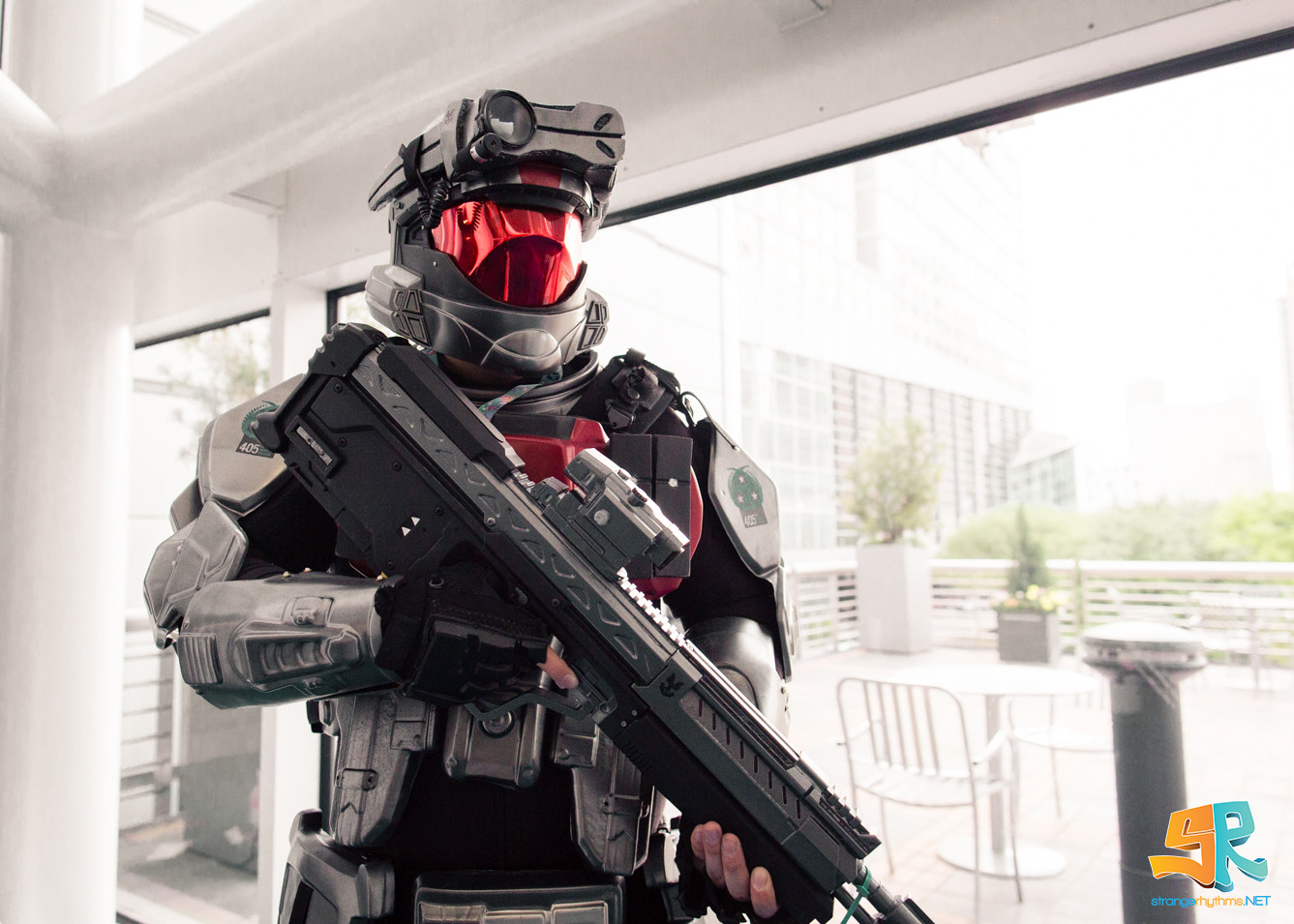 All throughout were cosplayers of course. A ubiquitous presence at conventions, cosplayers are always my favorite part. Though I'm usually a bit too shy to trouble them for pictures, I did bug a few here and there. I've been trying to be as bold about it as CJ and Hai, but hey, it's a character flaw I'm working on, bear with me.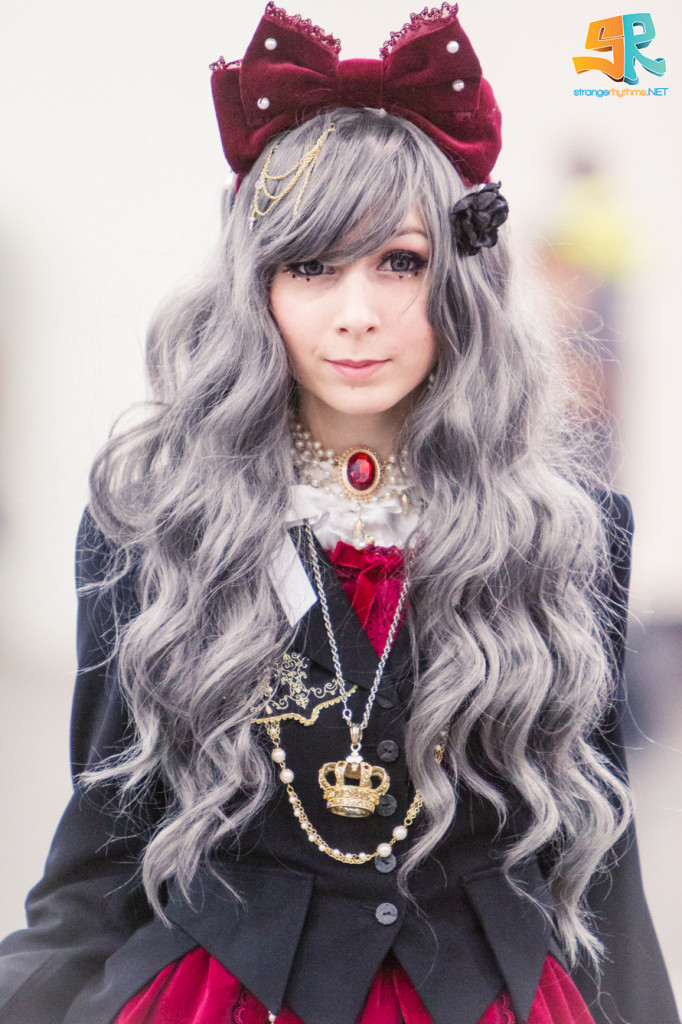 I've also started taking more notice of the whole Gothic Lolita fashion that's been lurking for some time around anime cons. Unquestionably aesthetic, the work they put into their outfits are at least as noteworthy as character cosplayers.
Usually when the guys and I cover car shows, I take lead, and when the subject is an anime convention, CJ runs in front. This weekend was, well, a little bit of this and that. While I planned to take the liberty to wander back and forth, I wasn't sure if CJ and Hai would do the same, so I decided to vamoose back over to the Rice Bowl.
With Rice Bowl's doors finally opened, the entrance check point was also in full form. Sorry Mr. Stark, everybody gets carded.
At the main stage I was right on time for the opening ceremonies. Really embracing the Japanese culture, Mayday Garage arranged for a full fledge group of Taiko Drummers to put on a really cool performance.
I apologize to everyone I Debo'd pushed nudged out of the way on my journey to the front of the crowd.
At that point I decided to tour the cars, since I tried my best not to get hung up on them when everyone was busy prepping.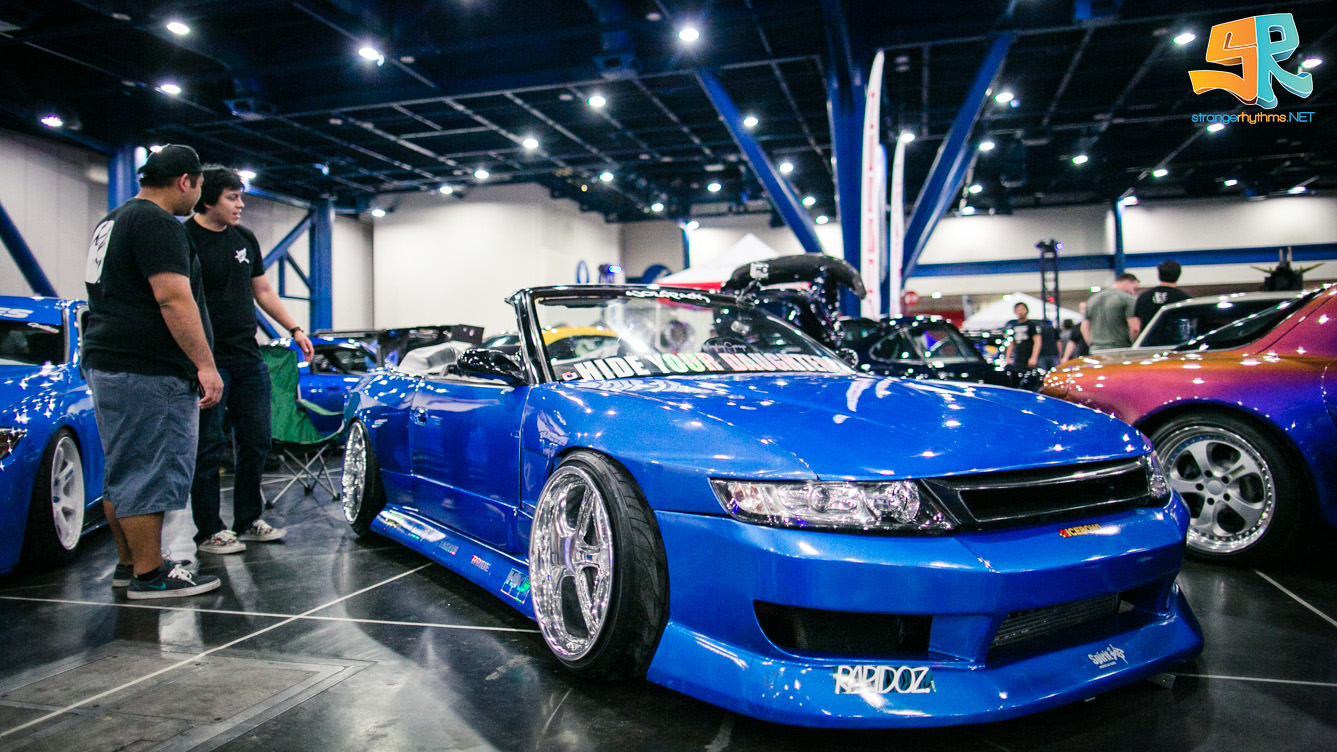 There were a lot of out of towners on the scene and it really separated RiceBowl from the Import Reactors, Wekfests and Hot Import Nights that came to George R. Brown before it. There's definitely something to be said about the scope of Mayday Garage's fandom.
Surprising no one, Itasha guys were in the house and going all out by debuting cool new wraps. I sincerely think this guy could make a photo book of his car's livery stages. It has got to be sporting new art every time I see it, no joke.
One of my favorite parts of Rice Bowl was meeting Instagram famous guys I had been following for months. @CSalltrac has built an amazingly clean machine. I said it the last time he was on the blog, but the Toyota Celica GT4 is one of my favorite cars of all time and definitely a must have for my dream garage stable. This guy took it a step further and even paired his car with my fantasy wheels for it. Well done, sir.
Of course, since the cosplayers wandered into the car show, I tried to have a little bit of fun with them. On a couple occassions I asked to pair them to nearby cars if they didn't mind.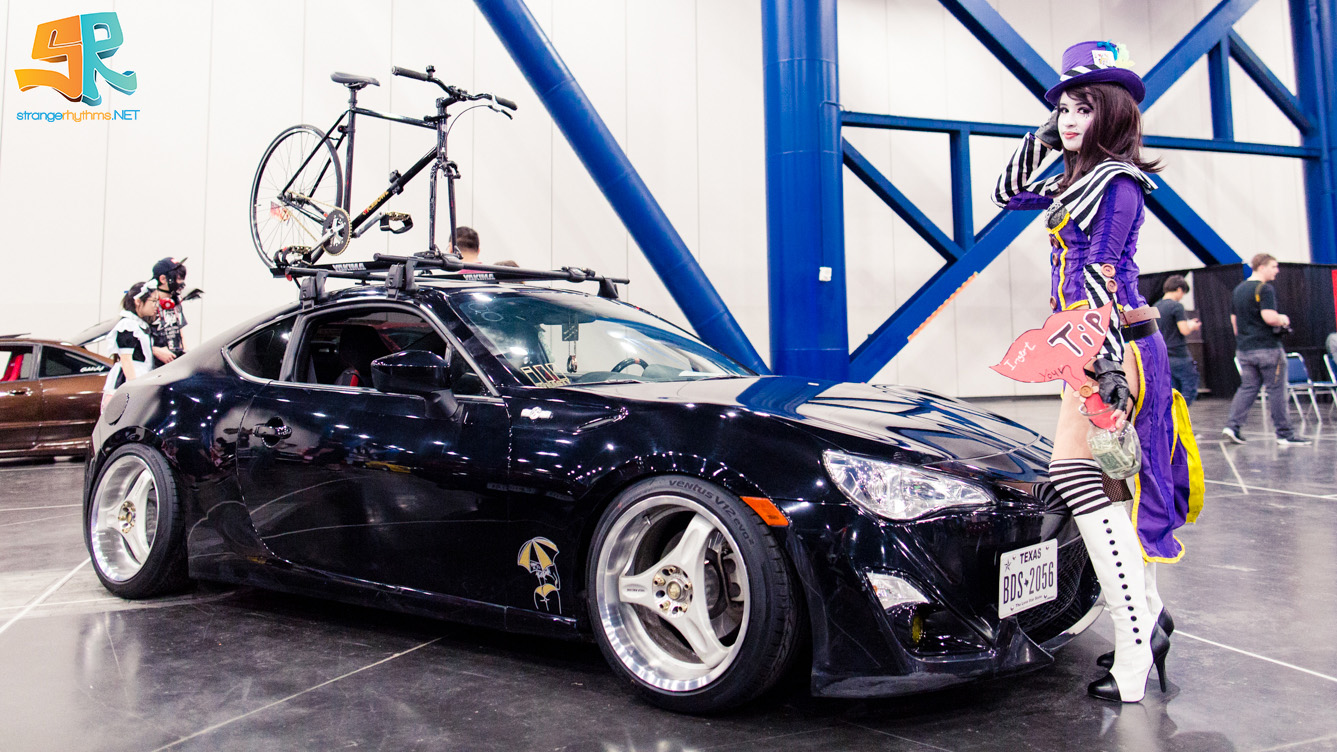 Yes, I had to! My car needs a gorillian more guns strapped to its bike rack though.
To quote the canned Engrish responses to lewdness by whoever runs Tbone's Instagram, "Headlights! Easy now! Haha"
I used to have two EF Civics and they were literally the worst things I've ever owned. Memories of them literally make me physically sick from muscle memory drudging up the inhalation of mold, bondo and rust that came with having them. But then… then I see something this immaculate and my whole world gets flipped in, like, half a second.
Eventually it was about scheduled time for the Cosplay showcase over at Matsuri and I decided to head over and rendezvous with CJ and Hai… and apparently a million other people.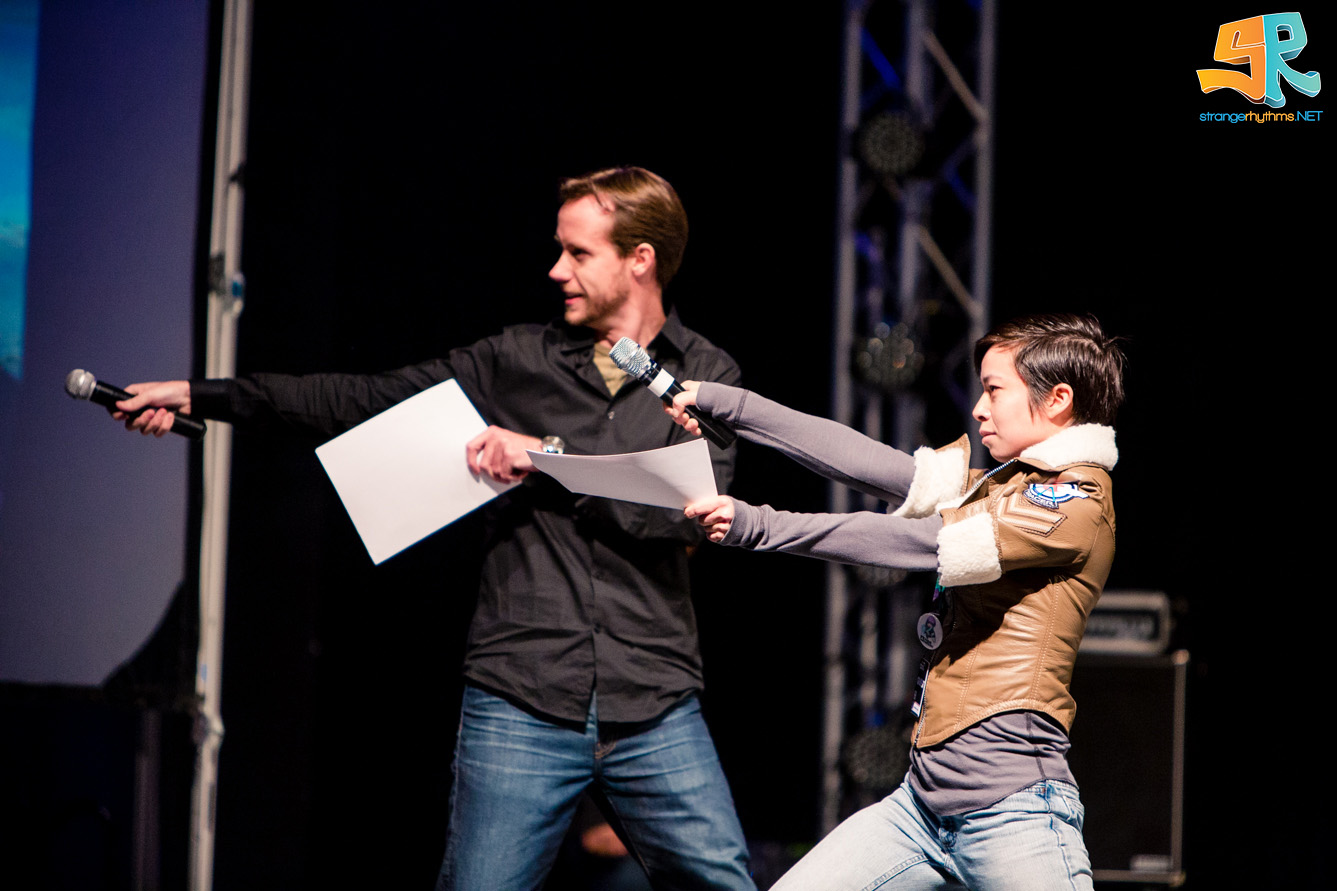 Admittedly, the showcase was absurdly behind schedule a little bit late, but AnimeMatsuri had been running a smooth program throughout the day to my effect, so I was willing to trade time for bumps being ironed out. In any case, it did get started and the show was well worth the wait I feel.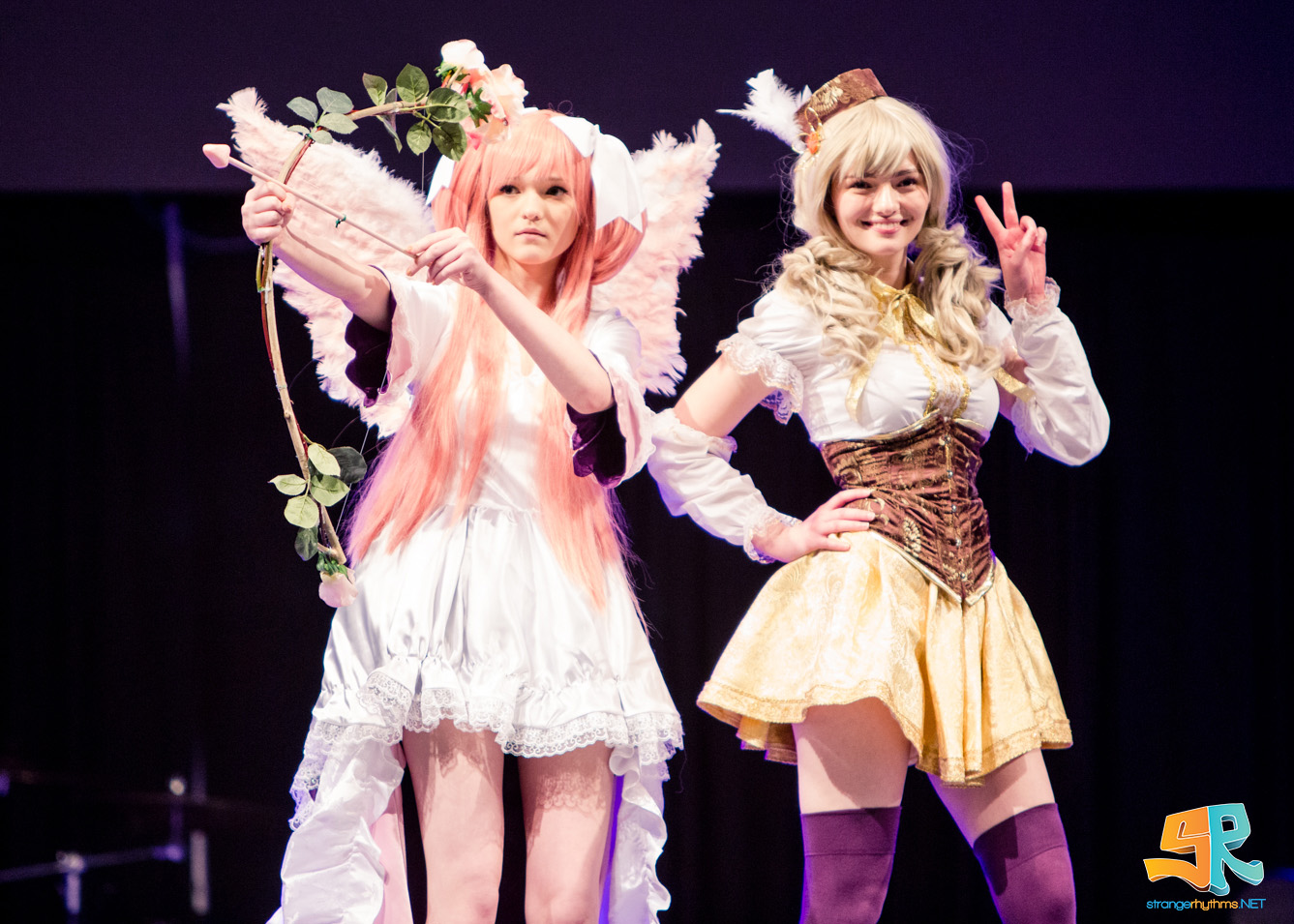 There were a little over 50 cosplayers set to parade down the cat walk, and while not as much as I expected, they were all quite good!
This guy had a real deal dance routine and had me wanting to immediately check out The Boxtrolls.
I don't think I'll ever cease to be amazed by the amount of craftsmanship in these costumes.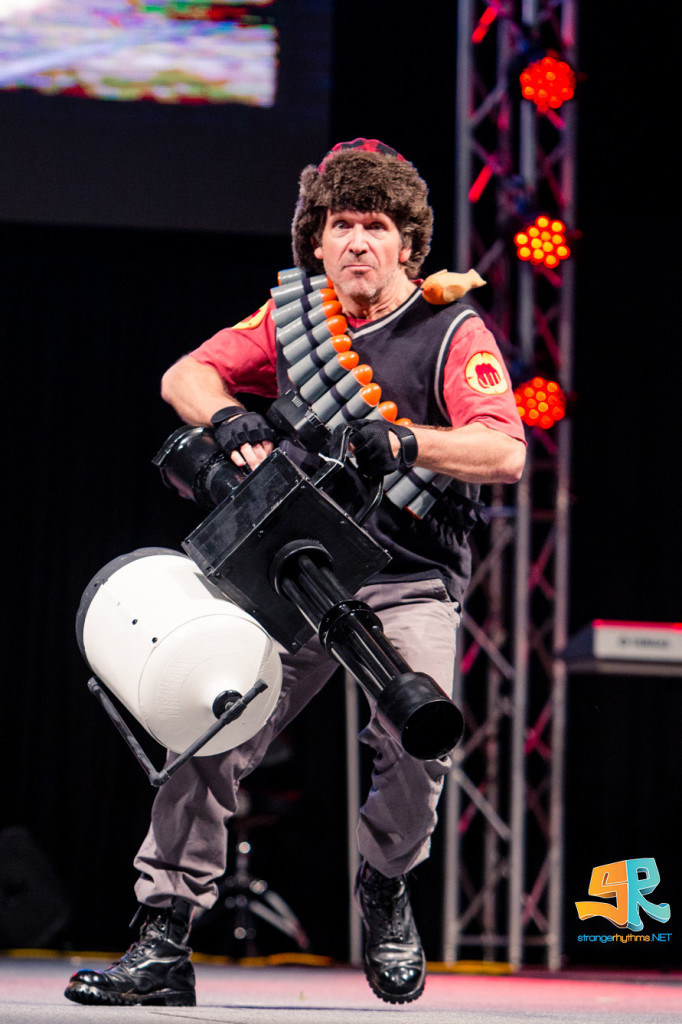 The props in this TF2 sketch were on a level I didn't think possible. Absolutely bonkers.
More than anything you can sculpt from craft foam, the biggest impact for me comes from when the cosplayer embraces the roll of their character. Bravo, Zelda!
Unfortunately, because of the delay on the start of the cosplay showcase, time ran short for me and I had to rush to vacate my car from the RiceBowl hall, leaving the rest of the weekend to CJ and Hai, so you've got that to look forward to!
That was an end of my weekend, but hey, I once again failed to limit myself and uploaded a lot of pictures for you guys! (You. So spoiled. F'Real.) Feel free to browse the Anime Matsuri and RiceBowl galleries below! Also, keep an eye open for CJ and Hai's wonderful photos from their side of Anime Matsuri coming in the next few days!
Thank you to the Anime Matsuri staff for allowing us to come be annoying camera nerds again this year! And thanks to Mayday Garage for putting on a great show and allowing my cone eating Scion to pretend she was super rad for a day. haha
Rice Bowl
Anime Matsuri: