Ya know? Some times you just run into a perfect storm. I mean everything that could happen just comes together so perfectly that good or bad all one can do is simply gawk at how perfectly things fell in to place. That in a nutshell was San Japan.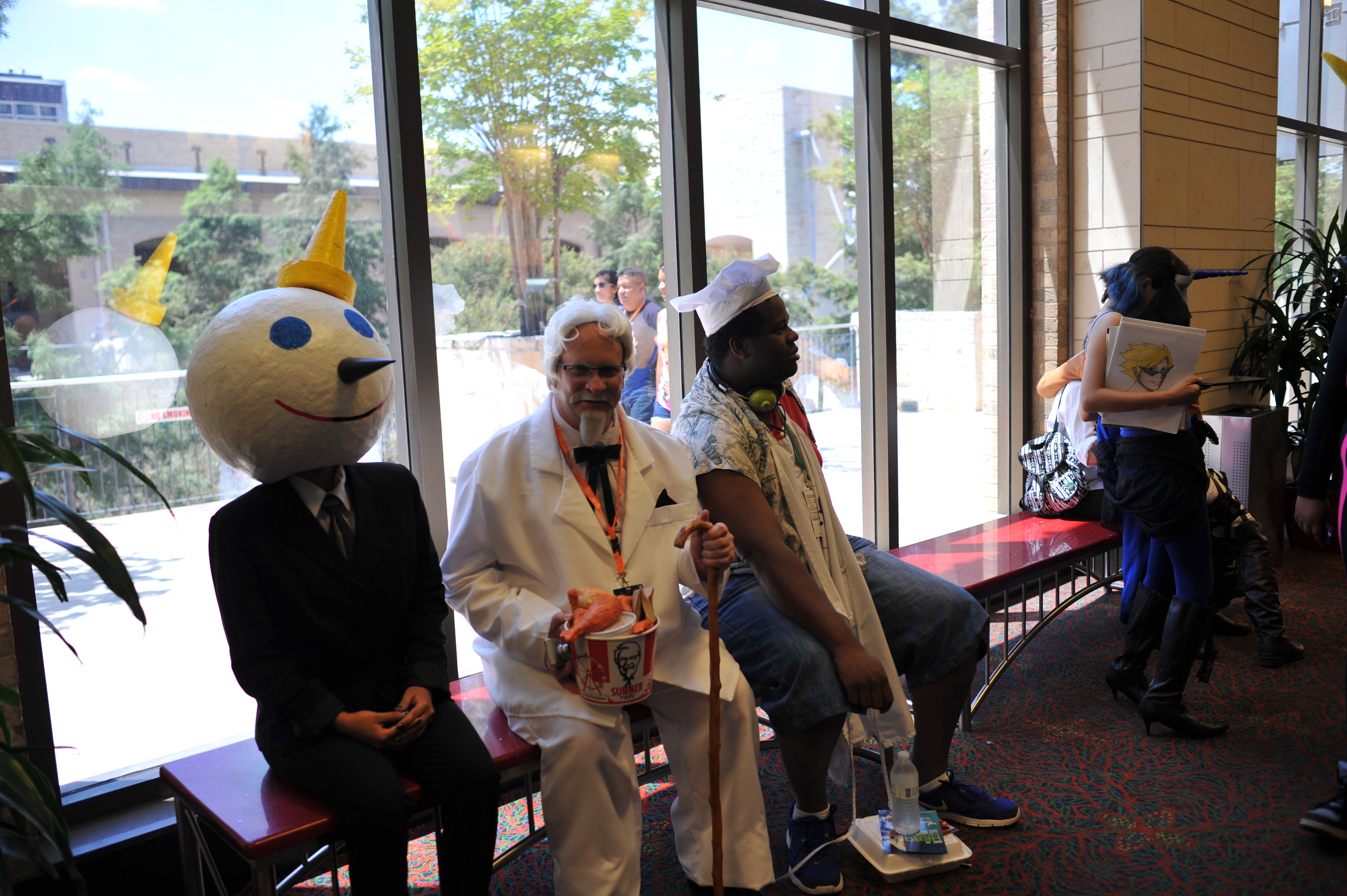 Now this was my very first time shooting the convention and in fact I was merely back up called on short notice, nevertheless, we gotta live up to our motto: Have Camera, Will Travel Trespass. To say this convention left an impression on me is a severe understatement. San Antonio's Riverwalk area and the B. Gonzalez Convention Center offered such a great backdrop for photos I was instantly smitten!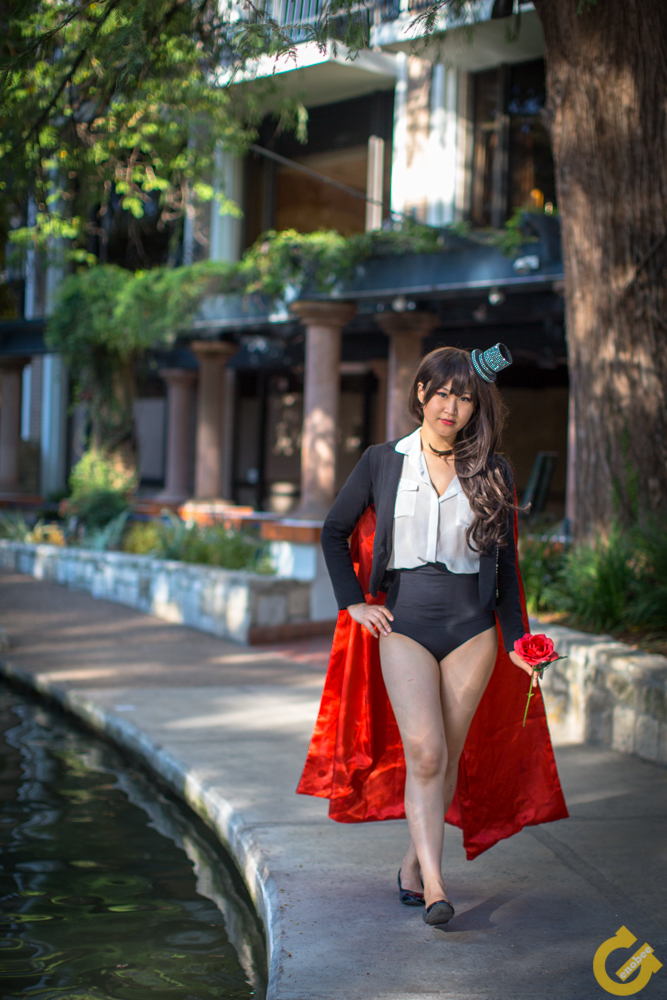 This instasmitt was even smittener with some of the best cosplayers around. It was great running into old friends from the Houston circuit as well as make new friends and contacts.
Speaking of the convention itself, it was fairly well organized for its size and there was quite a lot to do. My fellow photog and I had to plan ahead on which events we would capture and which shoots we'd attend. All in all we were far from disappointed. In fact the only criticism I had was the hellish weather which was two notches below excruciating and a tick above stroke. Que sera, sera.