Had mega fun photographing this event celebrating Toyota AE86, Scion FRS and Subaru BRZ. I have never photographed drift cars in action so this was hella fun to do at the expense of a very, very hot day and a mild sunburn. Enjoy the photos!!!

First order of business, drivers walk the track to get themselves situated.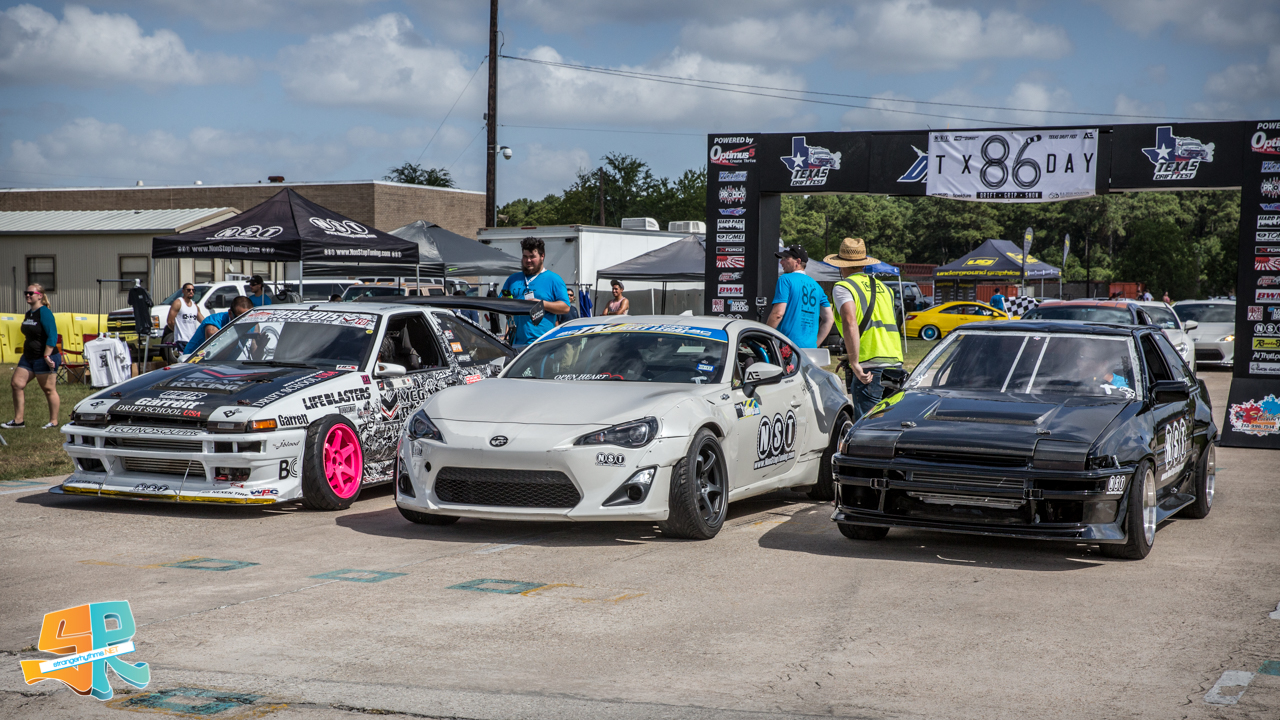 Start of the parade around the track at very low speed, 5 mph kinda of speed.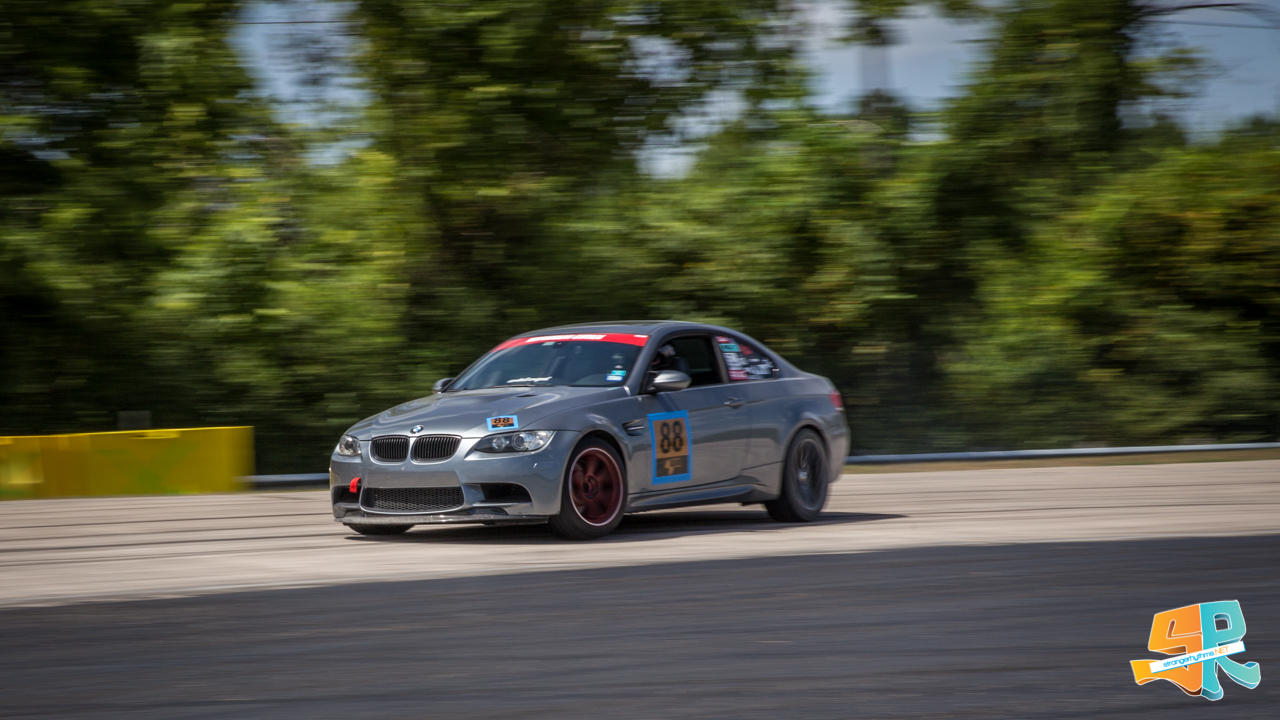 Although not an 86 series, it was interesting to see other makes and models running the track!

At the end of the day, a drift car after 50+ runs.