Few things resonate with America today the way that Hip-Hop does. More than just music, it's a cultural force unrivaled by any other entities. We've all seen the corny TV shows and movies where the parents try to be cool by emulating Hip-Hop as they see it in the media. Of course, it's usually for a laugh, but even exaggerated as it is, it's made clear that the direction it hails from is what's "in". Spanning genders, ages and cultural backgrounds, hip hop easily sways our language and lifestyles. If you had to narrow it down, it wouldn't be in the bass heavy beats or the shiny cars, but in the fashion. Spin it however you like, Hip-Hop is fashionable, and laying the foundation are the kicks. Right at the foot level is an aspect of hip-hop fashion that may very well dictate the rest of it.
I paid a visit to the H-Town Sneaker Summit to take a look into the mecca of sneakerheads. What I found was a wonderful Bazaar of that extends beyond the vendor and down even to the attendees. Everyone's a curator and everyone's a buyer.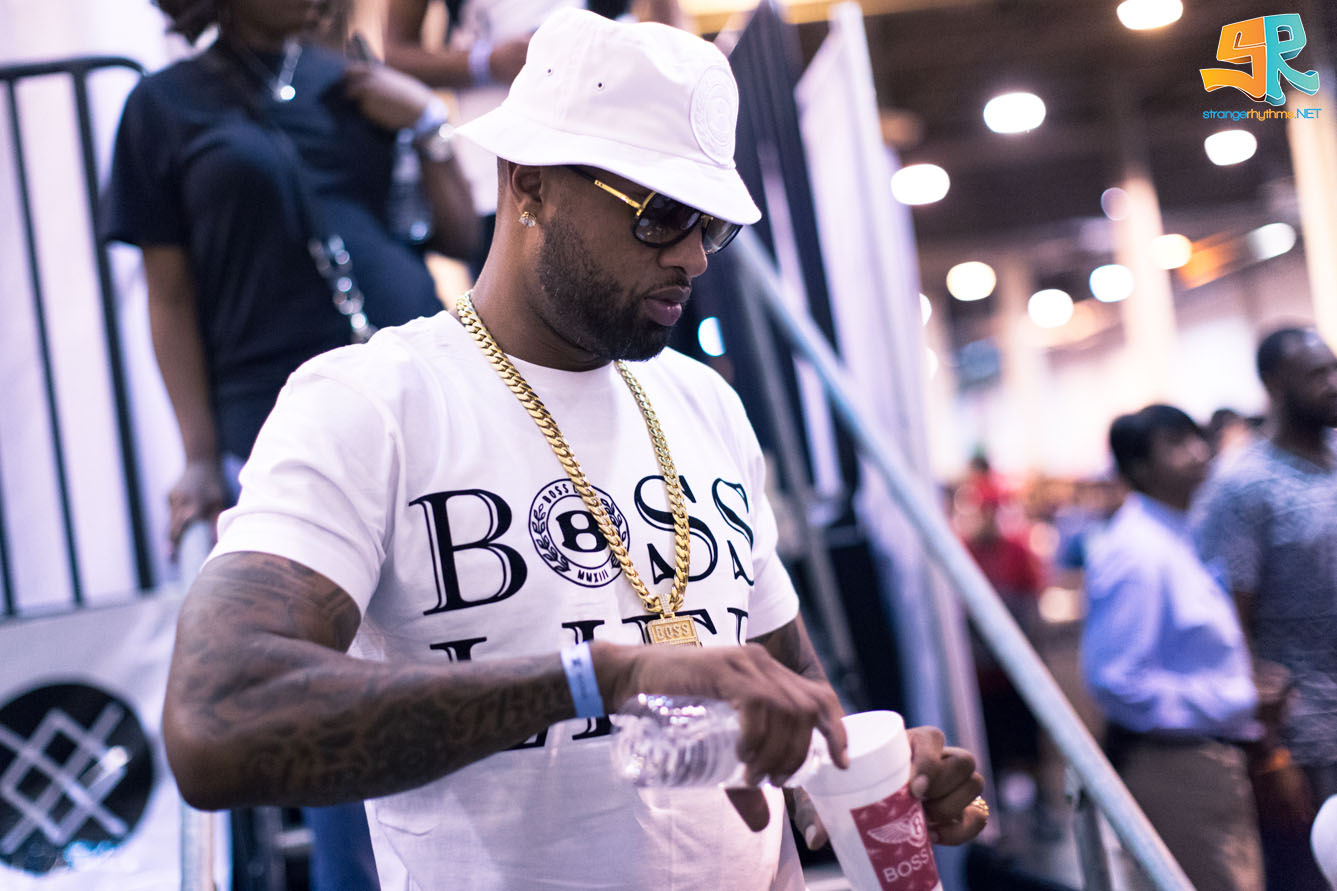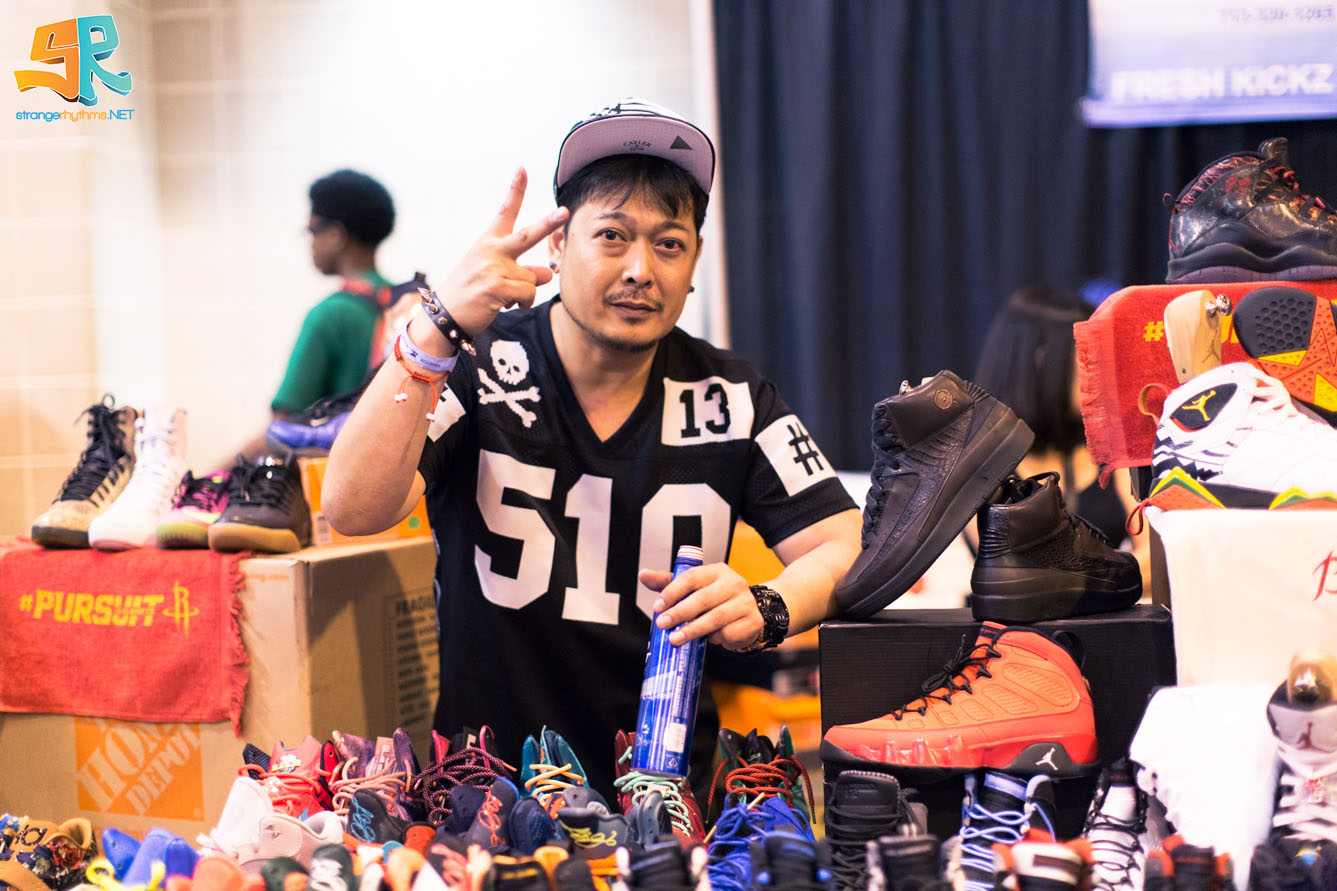 The nations largest sneaker convention will be returning to Houston on December 6th at the NRG Center! For more information on the H-Town Sneaker Summit and registration, visit their website here!