This time of the year the rest of the country celebrates a typical spring break, but for some down in Houston, TX, we have our Spring Break tuned on race gas and we call it TX2K.
Like a city wide festival, cars from all over the country come down to the third coast to get down at car meets and race events.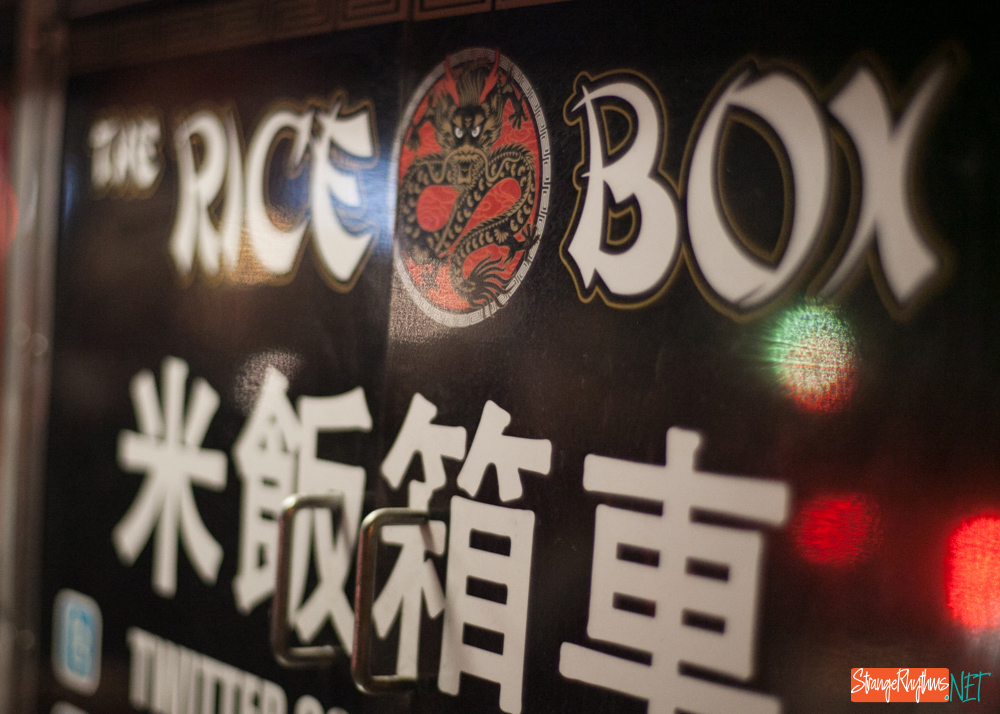 Our good friends at AutoEssence will, of course, be providing a bunch of lovely coverage of the (figurative) meat and potatoes of TX2K14 during the coming week, but I figure I can whet your appetite. Please enjoy a few pictures from a particularly active RiceBox organized by MaydayGarage.
TX2K14 had technically already started with road racing up north at the Texas Motor Speedway, but really, TX2K is about street action from street cars, so I can't think of a better way to start the festivities than a small meet with some of HTowns street car enthusiasts.
The RiceBox parks itself in a lot on Ralph and Westheimer and all I could think was… Look at all these hipsters. Though I joke (not really), the area definitely has an aesthetic to it that I find appealing in a way that I'd call wantingly nostalgic and deceptively welcoming.
Tattoo parlors, kitschy thrift stores and ultra hip streetwear shops line the block and it's easy to feel like you're so not cool enough to be there, and for those who've seen the Fast and the Furious, it's easy to think the car scene can be described the same way.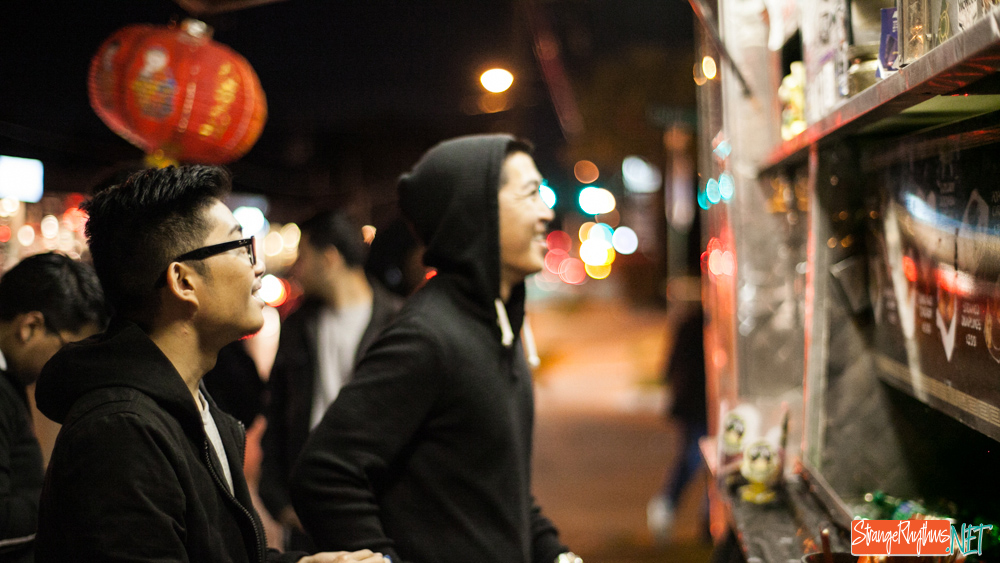 I don't know if it's just the type of crowd that MaydayGarage brings out, the festiveness of TX2K in the air, or if there's more than just MSG in the food, but everyone was talking to everyone and showing all kinds of love. Definitely a friendlier environment than the usual car meet, where everyone kind of just keeps to themselves and their crews.
While I'm cutting this short, it is just the beginning of TX2K14, so keep your eyes on AutoEssence for the full scoop!
But Right now, check the flix!