The effect of the Fast and The Furious series on my generation of car enthusiasts is undeniable. Looking back, the franchise itself gave a direction to car modification that some might consider dubious. One could argue that import car tuners have come full circle with the big wings and flashy livery, but the biggest impact on us have been by the buster. The mark that Paul Walker made in our hearts through his portrayal of Brian O' Conner on the screen paired with his genuine love of cars off of it has cemented the Fast and The Furious series as a timeless classic of cultural importance, for better and worse.
It was an unfortunate accident that took Paul Walker from his friends, fans and family on November 30, 2013 and none of us are getting any closer to forgetting. He was a passenger in a Porsche that, well, came to a sudden stop. The situation around his untimely passing is heart wrenching. We all joke about wanting to die doing the thing we love, but I don't think any of us actually want pain and grief to result from our passions.
Brian O' Conner represented the ricer in all of our hearts. From the too big for his britches caterpillar screaming about big bottles of NOS to the clever butterfly of a wheelman. What started as just another role seeped deeply into Paul Walker himself who had nearly become our real live buster.
I never ate tuna before Fast and the Furious, and to this day I still only take it on white. Most of us tell our car to shut up when it starts making weird noises, and true to life, we're willing to piss our cash away on these money pits because respect is more important.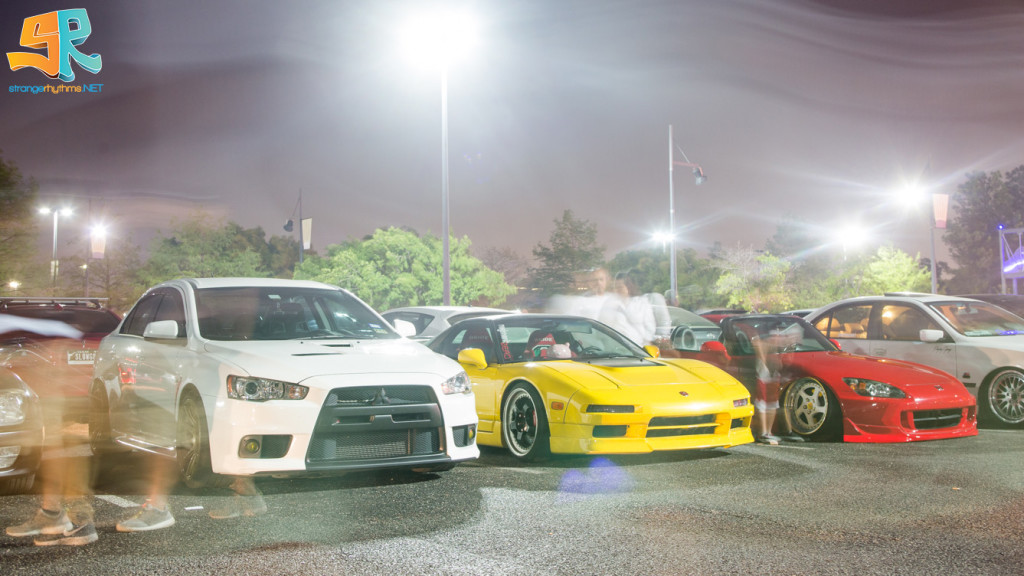 So when a car meet was purported to happen as a celebration of the release of Fast 7, there was no doubt that it would be a meet one had to attend. Sure enough, thousands of cars turned out, managing to fill much of the massive AMC 30's parking lot. Houston Car Cruise's organizers told me that some had even rolled in to camp their spots hours before the meet.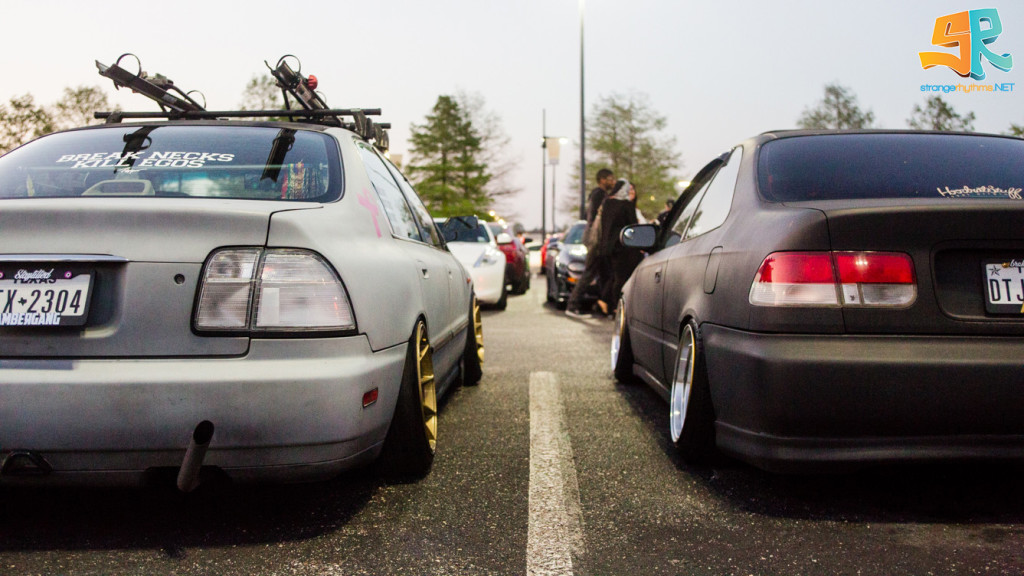 Makes and models of all types were on display and a constant stream flowed in for hours into the night. That said, it'd be quite the spectacle.. if you hadn't seen The Fast and the Furious. If you have, well, you'd know that's just that life we live (or at least a quarter mile's worth).
Check more photos from the meet in the gallery below!